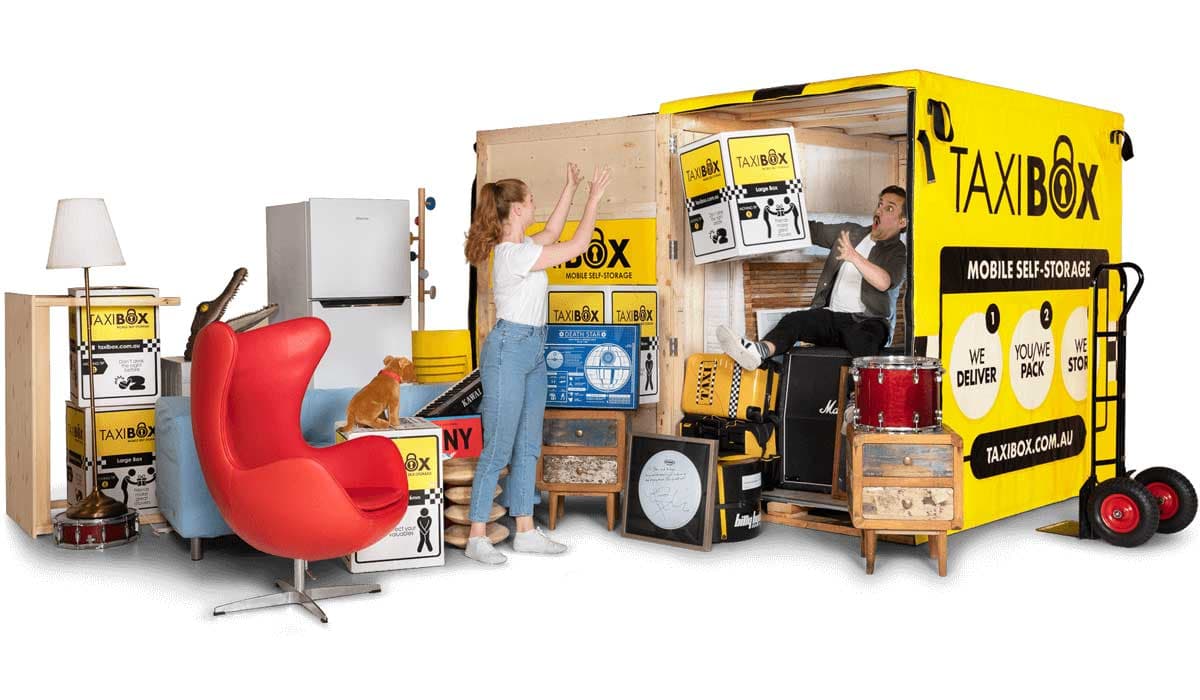 VICTORIAN UPDATE (03 August): Following recent announcements by the Victorian Government, as a delivery service offering 100% contactless service, it appears we are still able to operate under stage 4 restrictions.
Hello TAXIBOXERS,
TAXIBOX is in a fortunate position of being able to fulfill our deliveries our deliveries with very little physical contact. That being said, due to the current situation with COVID-19, we continue to implement additional safety measures to protect our customers and team.
1. We're open for business
We're continuing to trade as normal and believe we'll continue to be able to. However, we've adjusted some of our safety protocols – these include our office staff working from home, changes to procedures as outlined below, and potentially some disruption to staff schedules given the impact on our staff of school closures.
Happily, as at the date of this update, any changes have not impacted our customers and we continue to provide our usual 5-star TAXIBOX service!
2. Changes to operational procedures
Below is a summary of the changes we've made to our operational procedures:
Hello's and distance – we've asked our team to avoid shaking hands with our customers. Please don't be offended if you just get a polite wave.
Signing – we already don't require signatures on deliveries. Re; signatures when accessing, our team can sign on your behalf with your permission to avoid you needing to touch anything.
Staffing – we have reinforced with our staff the importance of monitoring their own health and if they feel unwell or are showing signs of illness, they are to remain at home.
Hygiene practices – we're committed to implementing stricter hygiene practices across our business including cleaning our trucks, office, and warehouses on a daily basis as well as offering hand sanitiser and disinfectants to all staff. We've also alerted them to government guidelines on personal hygiene including hand washing.
Victoria only – our drivers will be wearing masks at all times when out in public.
3. What can you do?
Not too much other than following all government advice. Please do not visit our facilities or interact with our staff if you're feeling unwell. As a business, we're in the very lucky position of being set up to fulfill our deliveries with very little physical contact.
For anyone who is healthy and visiting our facilities or in contact with our staff, please follow all current government health guidelines (ie wearing a mask (in Victoria) washing your hands, maintaining a 1.5m distance where practical and only touching your own personal possessions when on site)
Finally – we realise this is stressful time for many people. We'll continue to dig deep to help our customers and community. Thank you for your continued business and support.
Kind regards,
TAXIBOX Team
Last update: 03 August 2020