2021 might have had a lot more pandemic involved than we expected (or asked for, for that matter), but that didn't stop TAXIBOX from growing more than ever. It was a big year for us. Actually, why undersell it? 2021 was our biggest year yet. In case you missed it, here's what we got up to over the past year, and how we're going to continue smashing goals and meeting your storage needs now that it's 2022.
We Expanded the TAXIBOX Family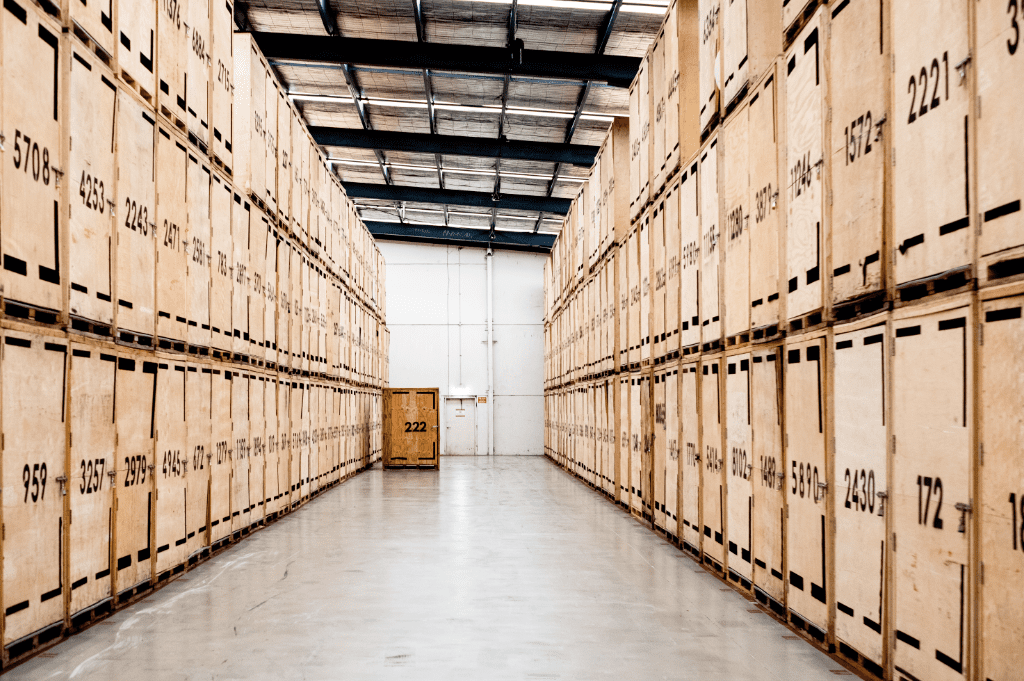 It seems like more and more customers spotted our bright yellow TAXIBOXES around their neighbourhoods this year. A whole lot of you needed storage in 2021. To keep up with demand, we did more than just grow out top notch team; we got to paint the town yellow by expanding our facility family.
Now, you can visit your TAXIBOX in new locations in Melbourne and Brisbane:
TAXIBOX Reservoir
TAXIBOX Ormeau
We also got to move into our big, brand new HQ in Banyo, Brisbane. All our TAXIBOXES have loved having a little more room to move.
If you're still waiting for TAXIBOX to pop up in your city, keep your eye out. We've got big plans in the works (we promise).
We Introduced All New Website Tech
We've been working on improving our website since 2020, so in 2021, we hit some big milestones. Our website's looking better than ever.
With an all new booking form and a survival guide for our customers to learn how to TAXIBOX, our website now has everything you need to have an 100% seamless TAXIBOX experience.
It's worth having your own dig through the website when you have the time – it's full of hidden goodies. Seriously. You'll be rewarded if you look hard enough (no spoilers).
We Built a Blog From Scratch
As a little something extra for anyone looking for something new to read, we built TaxiBlog: your own personal treasure trove of interior design inspiration, renovation advice, moving day tips, and BOX news. Although you're probably already all over it, since you're reading this.
If you haven't already had a look around, go have a flick through some of our blog posts from the past year (it's full of inspiration for your next project, and it's even a little funny, too. At least we like to think so).
We Created A Brand New Box Shop
You can't load your TAXIBOX without doing a little packing first. To make our customers' lives easier, we guaranteed that all our packing supplies lived in the same place, by building our brand new Box Shop.
Full of trolleys, packing paper, high quality boxes, bubblewrap (score), and even a few package deals so you can save on your supplies. Clicking "add to cart" is a lot easier than finding everything you need at your local hardware store. Trust us. We tried and tested it this year.
We Launched Local Storage by TAXIBOX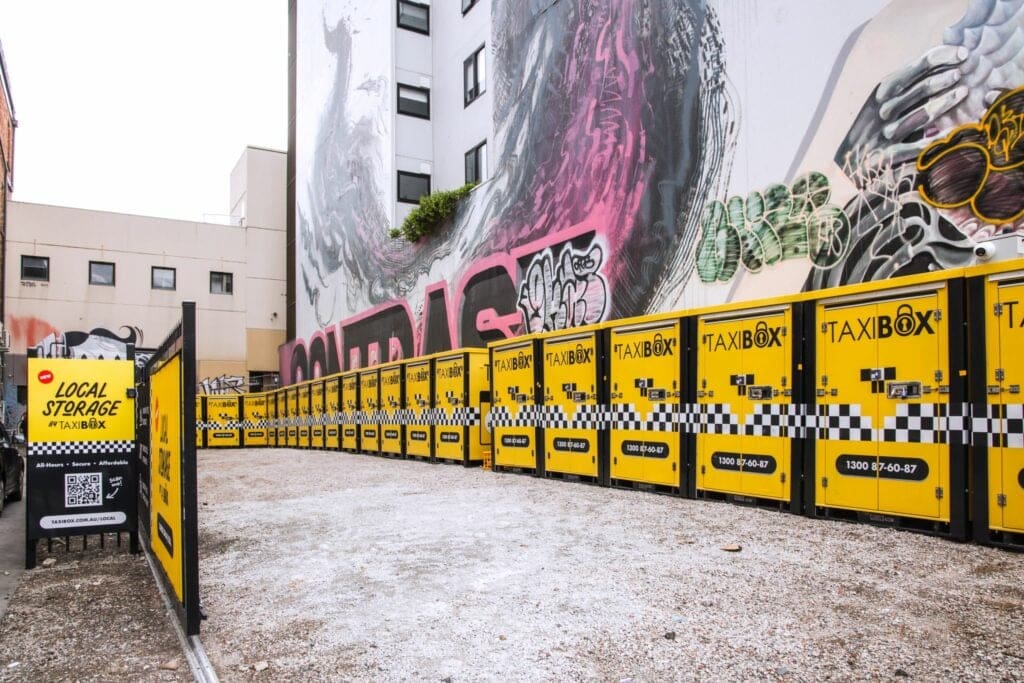 While we worked our way through 2021, we decided to do a little reinventing. When you've spent the past 11 years changing the way storage works, it's hard not to imagine what we could be doing differently, to make our customers' lives even easier.
Introducing Local Storage by TAXIBOX: a new way to store your stuff. It's the flexible and convenient service we've always offered, done a little differently. Equipped with state-of-the-art technology, new and improved access and more, there's a lot to rave to your mates about. Learn more about our first Local Storage by TAXIBOX microsite in St Kilda, here.
We Made Big Changes to TAXIBOX for Business
On top of our Local Storage ventures, we gave our Commercial team a lot of love this year and expanded our services in the area further than we ever have before. TAXIBOX for Business now provides more commercial opportunitiesand sets up our clients with account managers to meet their storage needs.
We also spent some time investigating state-of-the-art tech solutions, to make our commercial jobs even easier on our customers' needs – our personal favourite? We now offer Bluetooth locks, which you can operate entirely through an app on your phone. Pretty cool, right?
If your business needs a hand with new and improved storage solutions, you can get in touch with an account manager here – while you're there, make sure you ask about our new products, exclusively available to our commercial clients (did we forget to mention that)?
Overall? We Hit A Lot of Milestones!
Thanks to everyone that came along for the ride this year, and if you haven't booked your TAXIBOX for 2022 yet, what are you waiting for? You better get in quick so you can claim you were all over TAXIBOX before we were cool (just kidding, yellow has always been cool… right)?