We Deliver
Stay put. We'll deliver your TAXIBOX™ to wherever you need it.
You Pack
Take your time to pack & lock your TAXIBOX™, or let us lend a hand.
We Store
Done! We'll collect & store your TAXIBOX™ at our storage facility.
Win the space race with TAXIBOX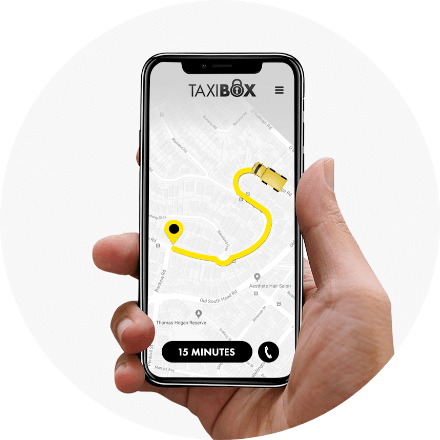 A+ communicators
Our real-time, live driver tracking means you can see our every move. Spend less time thinking about us and more time getting on with the job.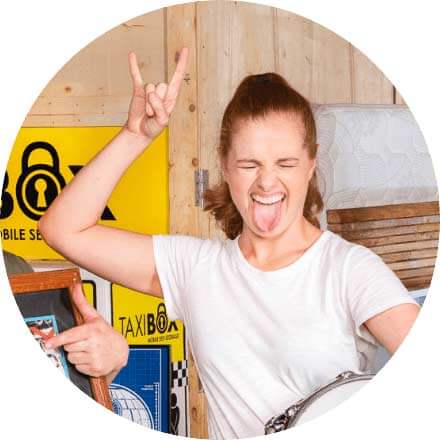 Save a tonne of money
Short or long term storage, save on the cost of truck, ute or mover hire. No funny biz or hidden costs. And we offer a best price guarantee too.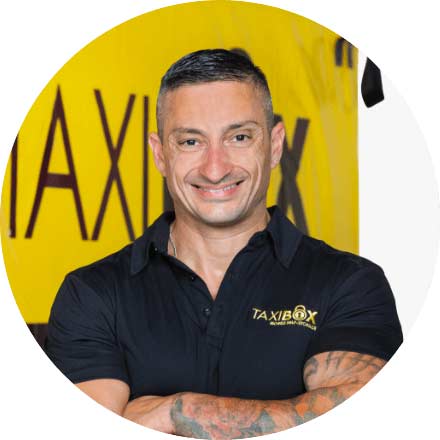 Optional helping-hands
Let us do the heavy lifting by combining your TAXIBOX™ with removalists. You'll save big bucks & bad backs.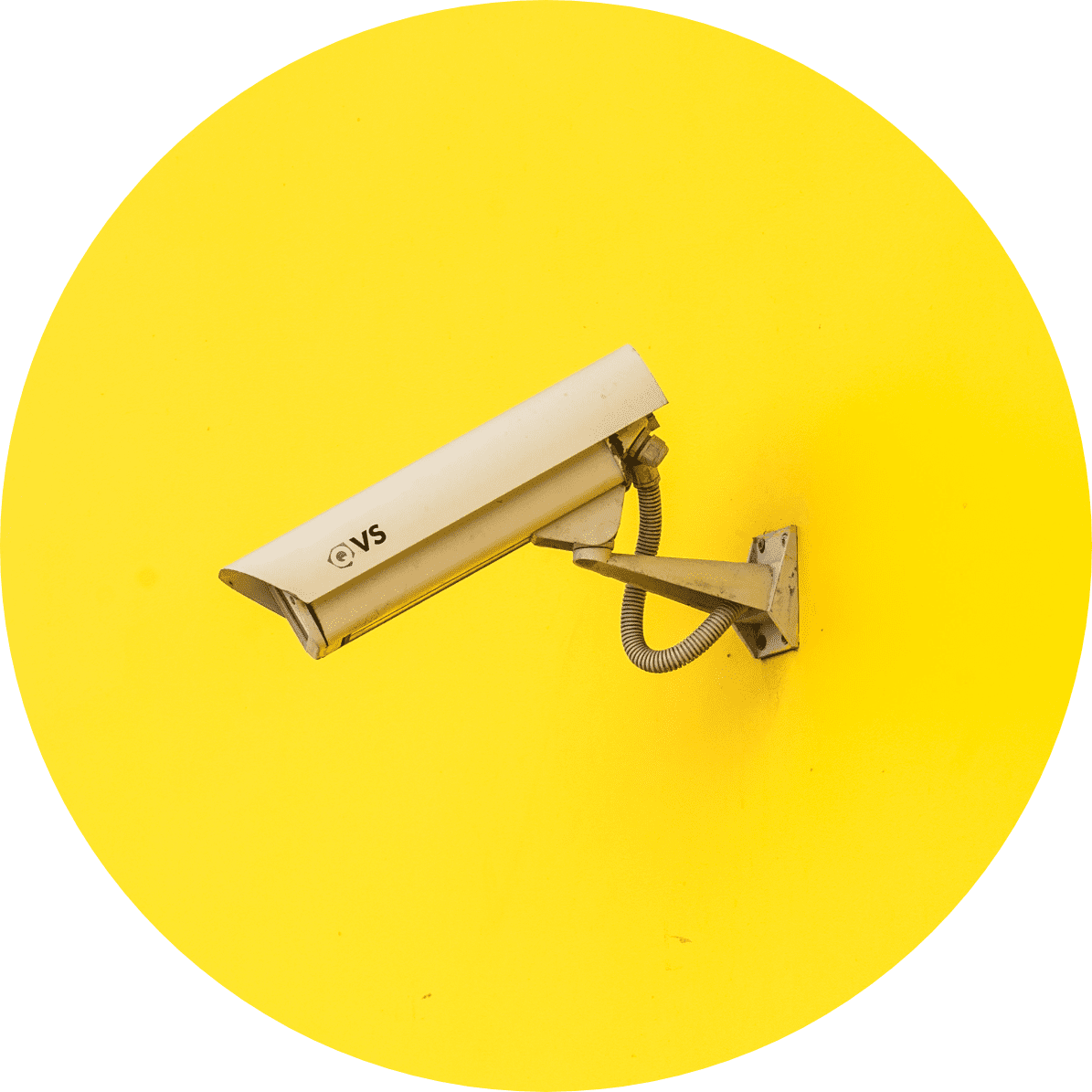 Super secure, 24/7
Our facilities are monitored with 24/7 security surveillance. You're the only one with the keys to your TAXIBOX, so you can sleep easy.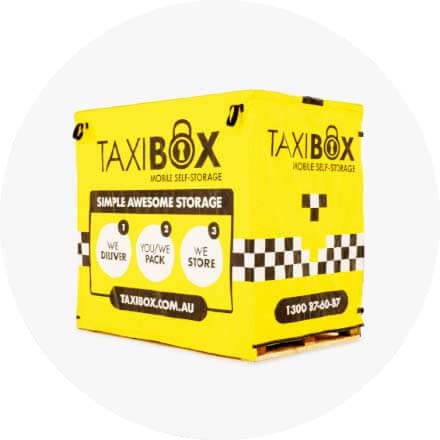 We're the strong, silent type
TAXIBOXES are weatherproof and made tough, secure and robust. Once locked & loaded, your TAXIBOX™ is returned to our secure 5-star box resort.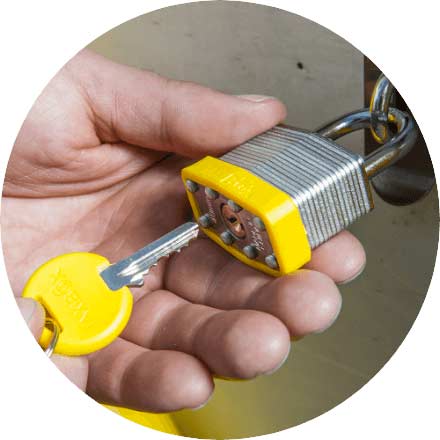 Access without the fuss
Access your TAXIBOX™ at our facility 6 days a week or have it delivered back to wherever you need it to add or remove stuff.