THE
GOOD

STUFF

It's always been our mission to give our customers the space they need to get on with the good stuff. To keep the good stuff in life GOOD, we've locked in some key sustainability initiatives to take care of the people in our lives, and the planet we live on.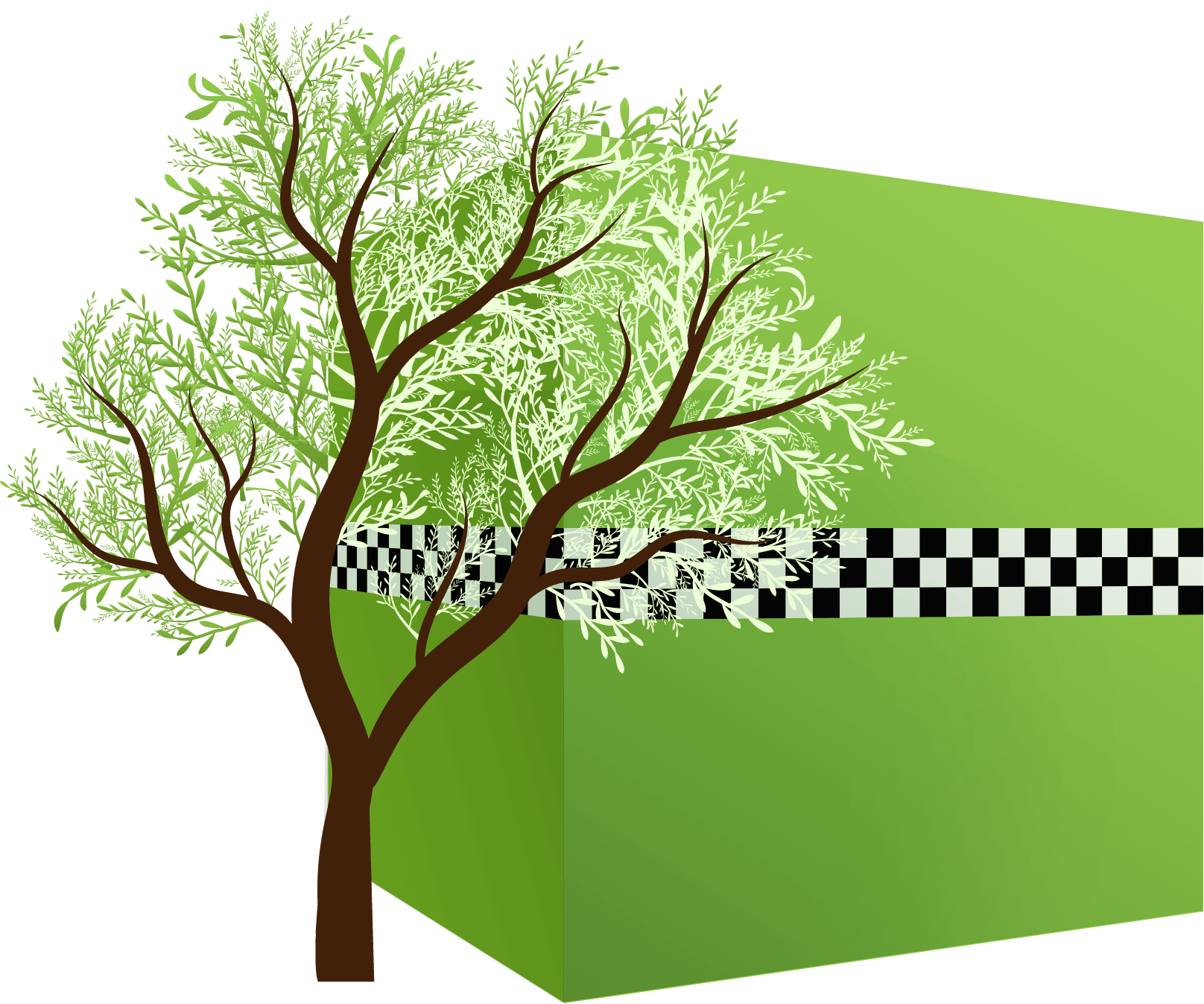 Good stuff for the planet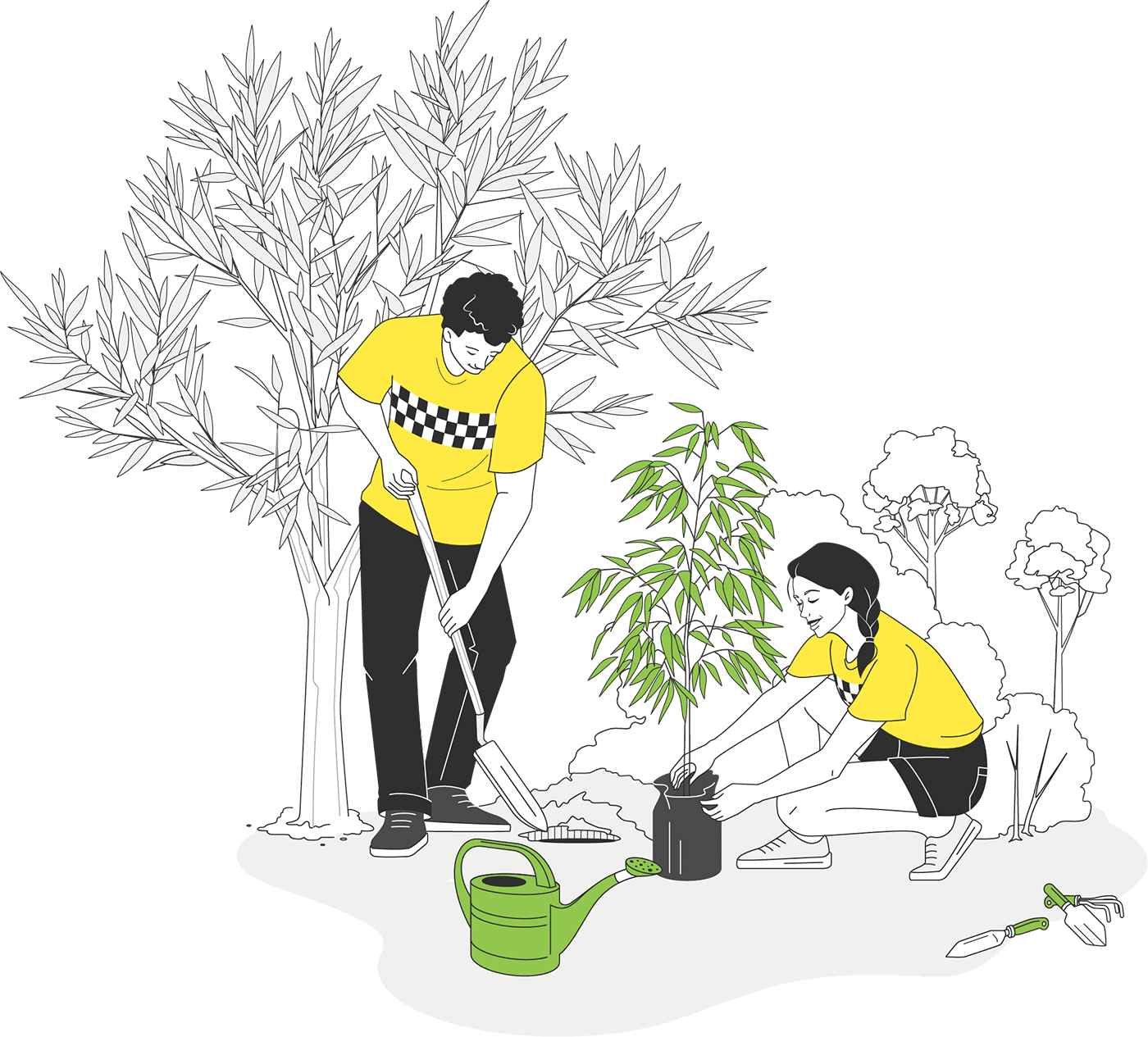 Good stuff for the planet
With a mission to make more space for our planet, we've been keeping busy taking care of it – by keeping the good stuff in life green.
Creating a positive impact with clean energy

Contributing to the regeneration of Australia's eco-system

Sourcing materials responsibly
Good stuff for our people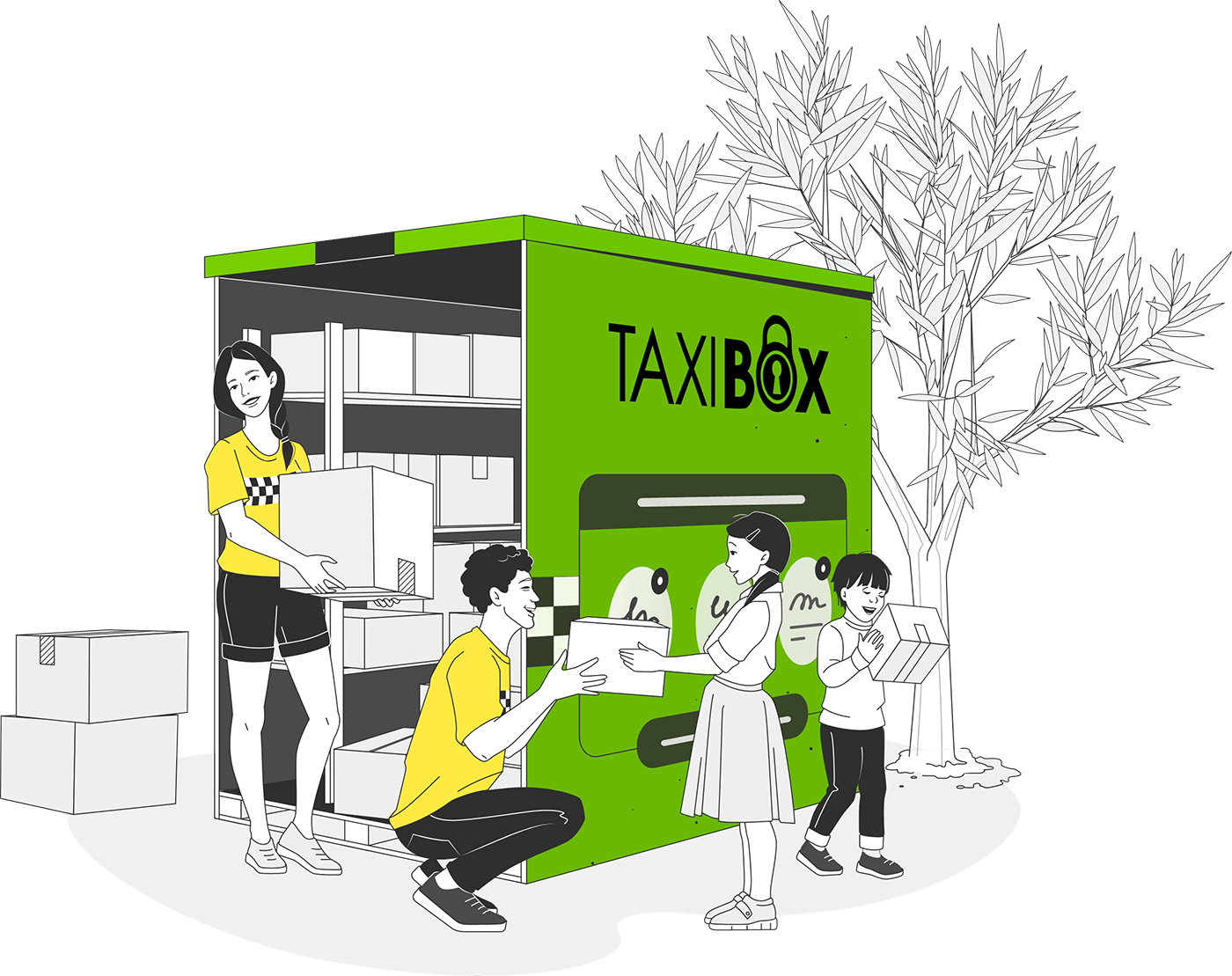 Good stuff for our people
We'd be nothing without the TAXIBOXERS in our lives – which is exactly why we work so hard to take care of them, as well as anyone else that needs a hand. We're always happy to go the extra mile for those that need it.
Advocating for health and safety in the workplace

Supporting our communities actively

Giving to charities nationwide
Some good stuff we're working on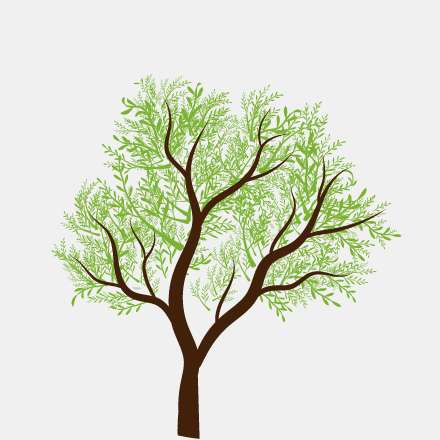 Growing TAXITREES
We plant one native tree for every TAXIBOX booking, in partnership with Carbon Neutral's Reforestation Project in the Yarra Yarra Biodiversity Corridor. Click here to learn more.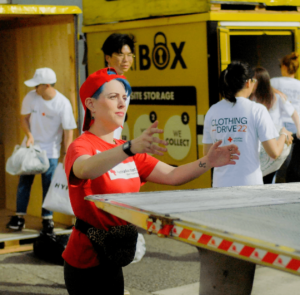 Charity Support and Services
Everybody needs more space in their lives and it's our mission to make it happen. We provide ongoing donations and storage services for charities across Australia, including Ozharvest, Australian Red Cross, Red Nose Day, and more.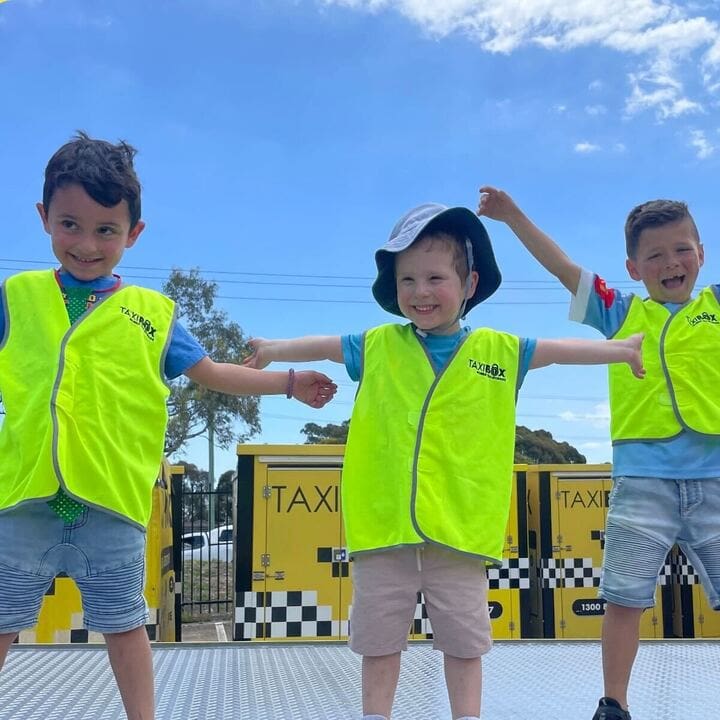 TAXIBOXER Volunteer Days
It's hard to find time to do good stuff when life keeps you busy, so we made it easy. We provide one annual paid volunteer day for TAXIBOXERS to work with a charity of their choice.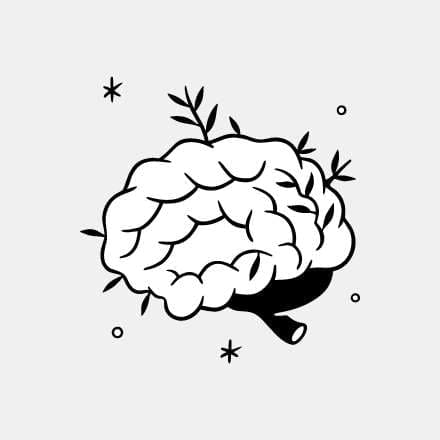 Creating (Mental) Space
Making space for our customers means more than just delivering a TAXIBOX and calling it a day. We provide helpful resources to help people sort out the stuff in their life – not just the physical stuff, but the mental stuff too.
Our latest & greatest initiatives