Mobile storage delivered virtually anywhere.
TAXIBOX mobile storage brings convenience right to your doorstep in Adelaide. Whether you need storage for your home or business, our flexible service allows for hassle-free delivery of storage units in Adelaide, making storing and accessing your belongings a breeze.
Do we service your suburb?
---
TAXIBOX Beverley
622 Port Rd, Beverley 5009 (Enter via Jeanes St)
Storage that comes to you
We deliver
Stay put… we'll deliver your TAXIBOX wherever you want.
You/we pack
Take your time… pack and lock your TAXIBOX, or let us lend a hand.
We store
All done… we'll collect and store your TAXIBOX at our storage facility.
Ready to turn your stuff into space?
Adelaide loves a TAXIBOX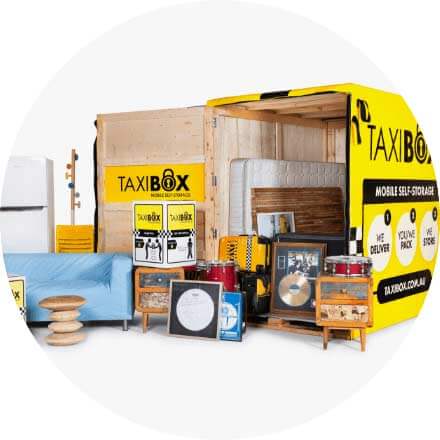 Great storage, zero hassle
Like regular storage but so much better, easier and fun-er. We come to you, so you can get on with the good stuff.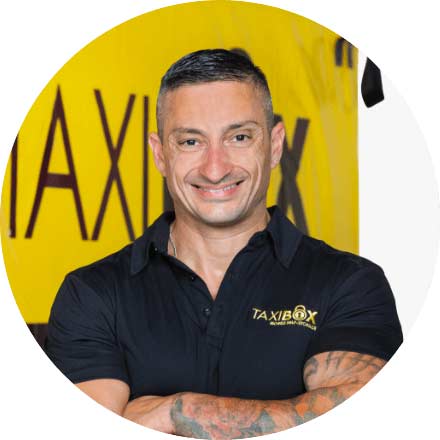 Take a (further) load off
Let us do the heavy lifting by combining your TAXIBOX storage unit with our removalists. It will save you big bucks and bad backaches.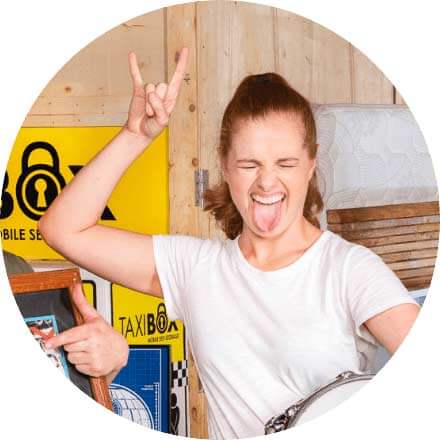 Made for bargain lovers
Forget bucks spent on trucks. TAXIBOX comes directly to you with great rates, no hidden fees, no long-term commitments and a best price guarantee.
Size DOES matter
Not to brag, but every TAXIBOX holds around 1-1.5 rooms of furniture, about 120 archive boxes, up to 1 tonne of weight—and they fit into an average sized car space.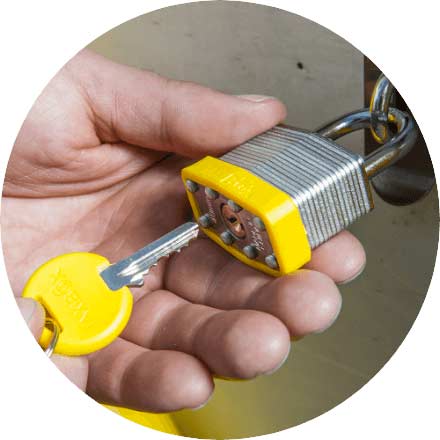 Access without the fuss
Wanna visit your TAXIBOX? No worries! Give us a bit of warning and we'll make sure your TAXIBOX is looking spiffy for your reunion.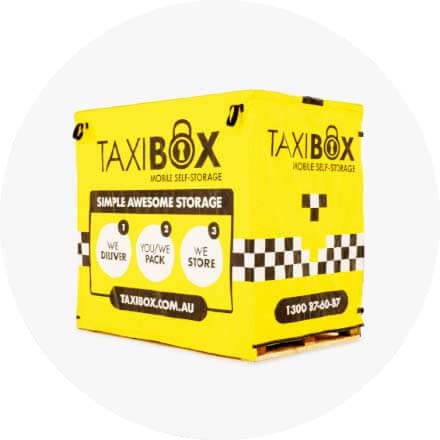 We're the strong, silent type
Every TAXIBOX is raised off the ground, made from tough, durable wood composite structure and wrapped with a heavy-duty weatherproof cover to keep your stuff mould and mildew free.
The Best Self Storage Solutions in Adelaide