It's storage delivered. Simple
Store Stuff
Secure Stuff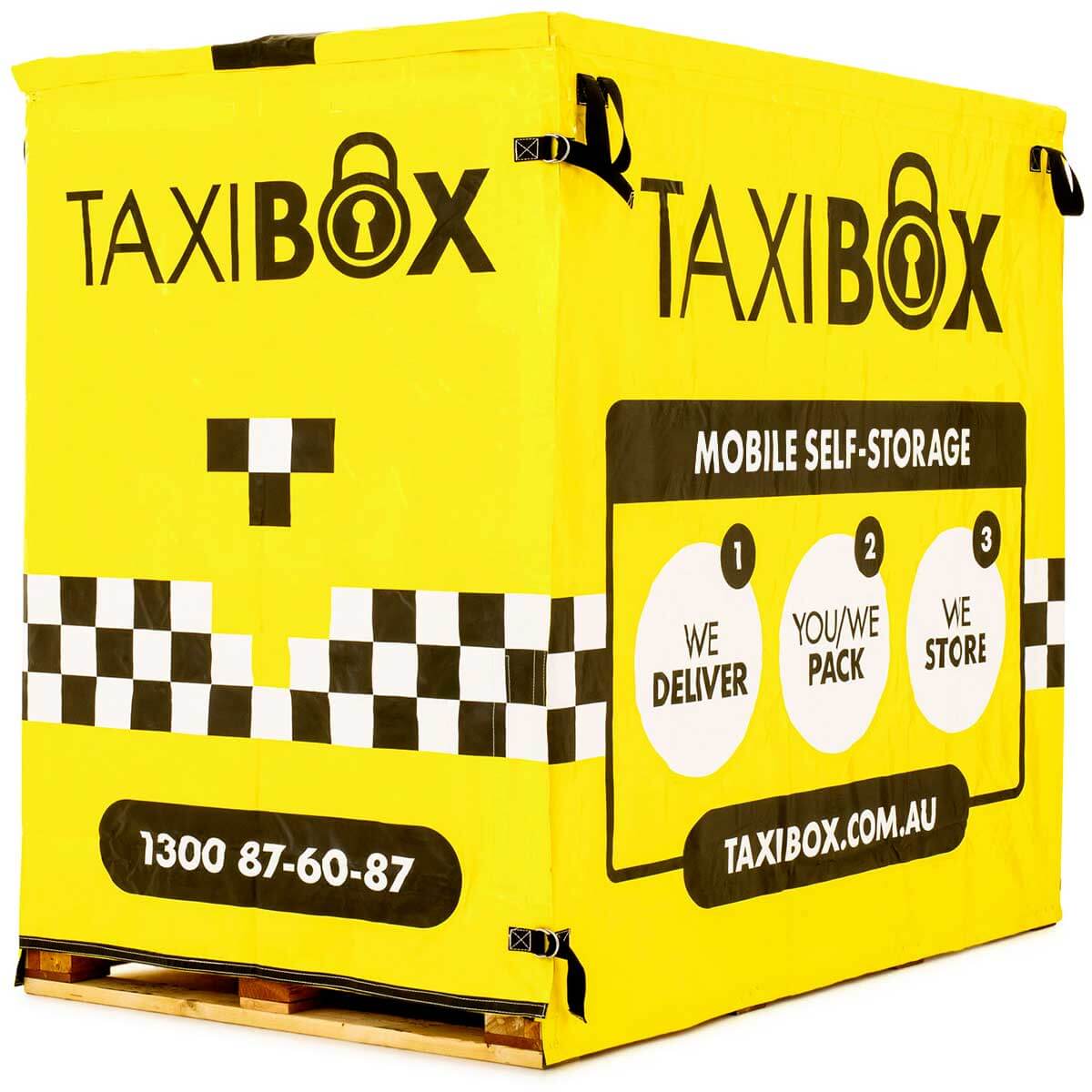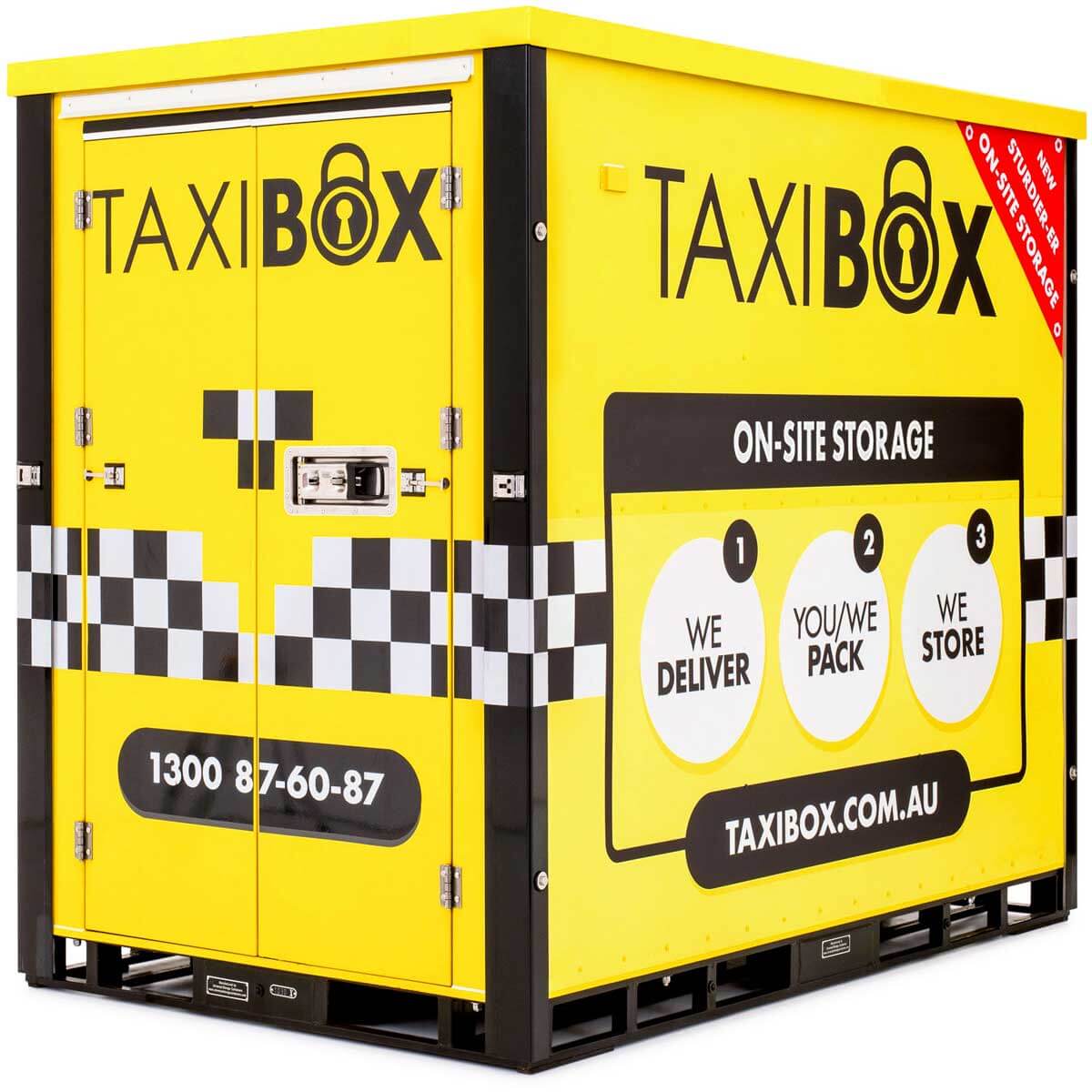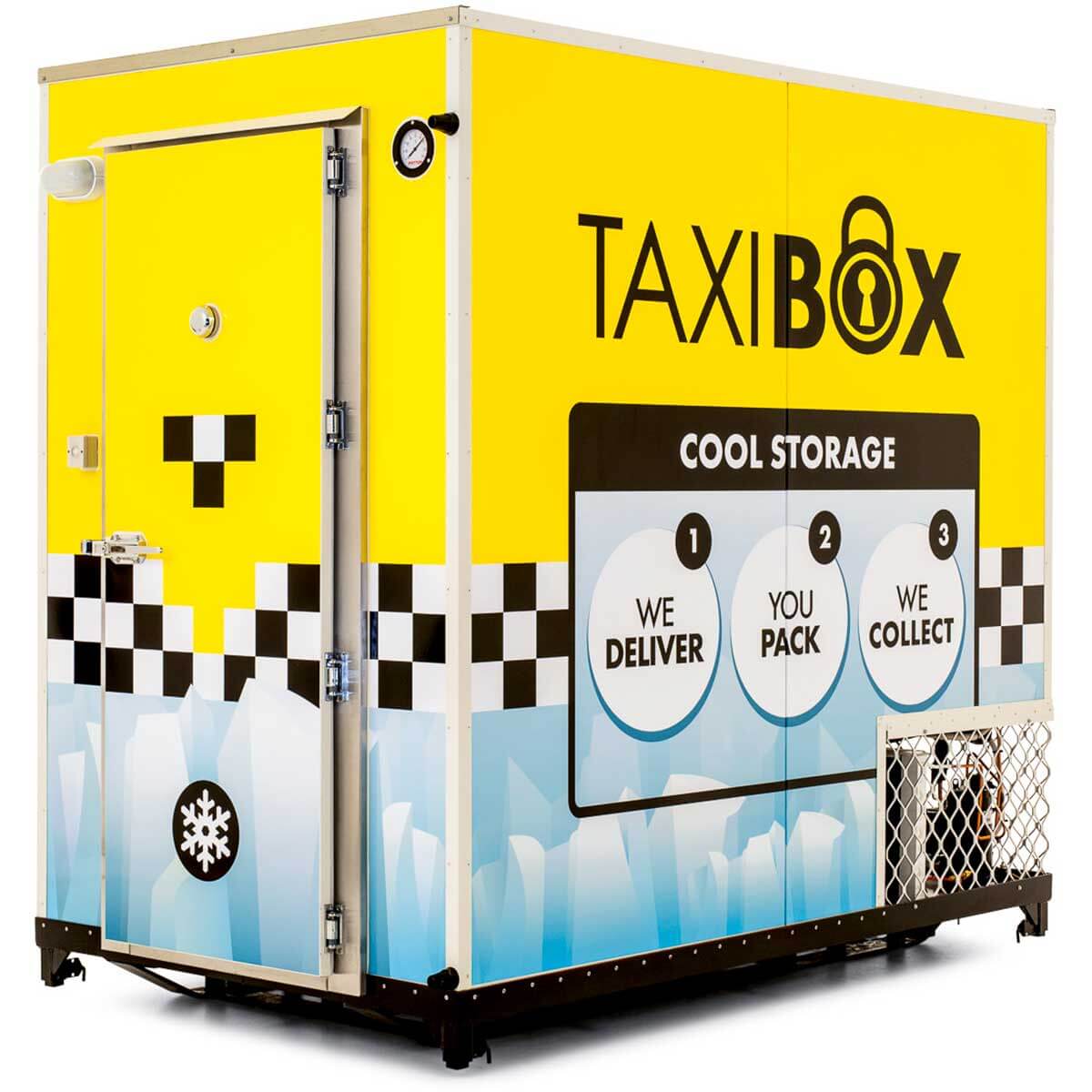 Stuff in your life? Space in your head.
With boxes that tick your boxes
Free delivery to your door
Free access at our facility
No van, truck or ute hire
Optional packing supplies
Save big bucks (& bad backs)
"This is not just a storage business. TAXIBOX is a lifestyle"
Robby Wade | Sydney
Australia's most trusted mobile storage
More 5 star reviews than all our competitors combined. Seriously.
Reviews and counting...