Australians deserve space in their lives
Our lives are full of stuff. Stuff that can sometimes be a real drag. That's why TAXIBOX was born – let us help you lighten the load and give you back the space you really need, so you can get on with the good things.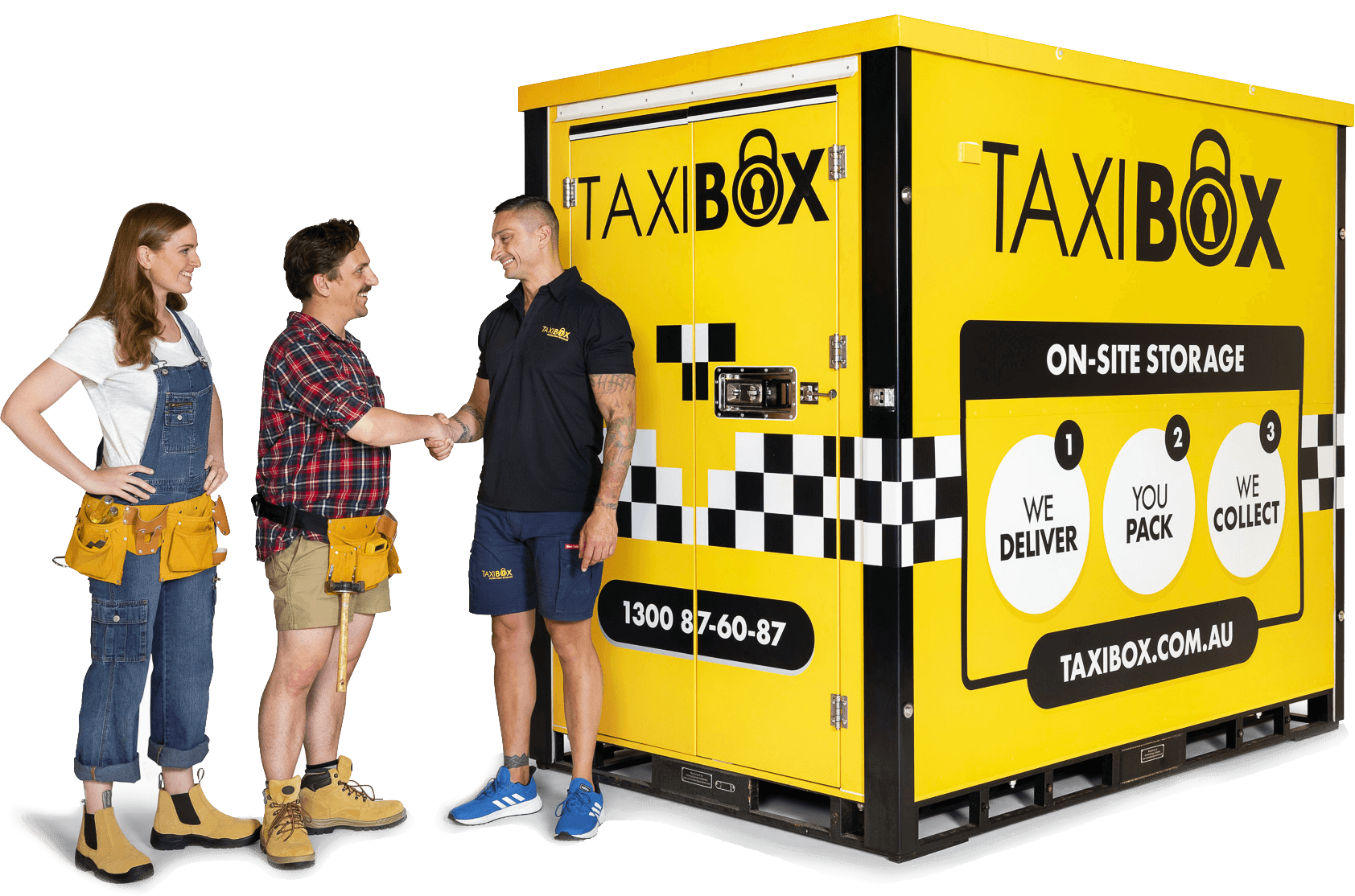 We perfected the 'box' so you can live outside it
Your stuff is important—but so is your sanity. So, when we looked at the world of everyday storage, we knew something wasn't quite right. It was taking something that was already stressful and making it into more of a headache.
We take the hassle out of storing by bringing the storage—our brilliant, multi-talented TAXIBOXES— directly to you. Wherever and whenever you need them.
We've got heaps of space for you inside each TAXIBOX—so you can make space for life outside of it.
Good storage for good guys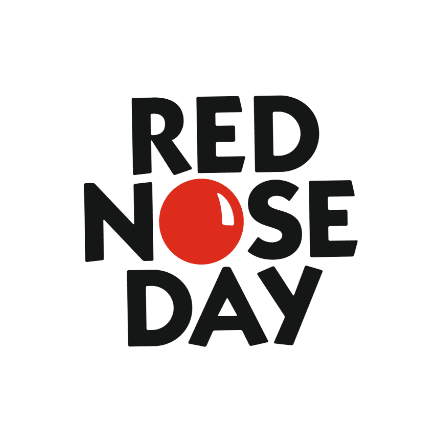 Red Nose Day
Every June, we donate on behalf of all our nose-wearing customers that post their pics.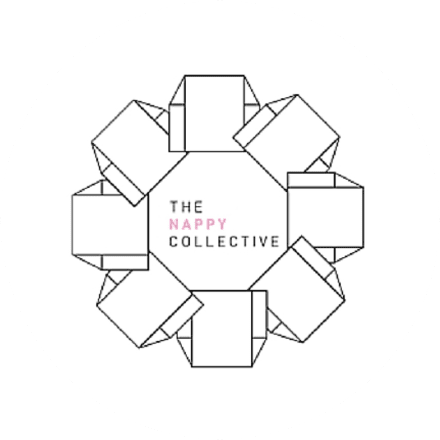 The Nappy Collective
Lots of Nappies take up lots of space. We provide temporary homes for the donations.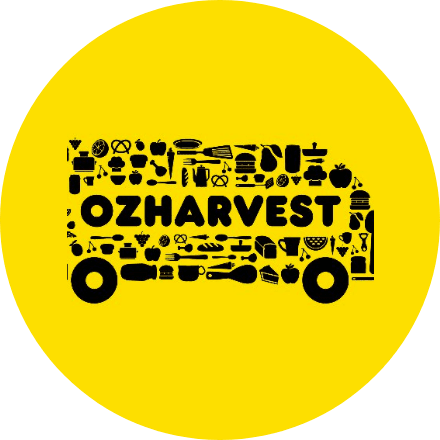 Oz Harvest
With our temperature-controlled TAXIBOX cool rooms, food donations stay fresher for longer.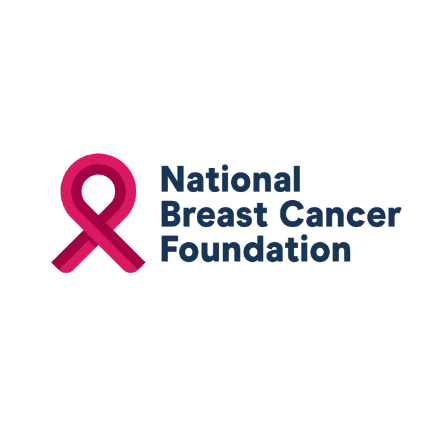 Breast Cancer
Our TAXIBOXES got behind the Pink Ribbon, with us donating everytime they were snapped.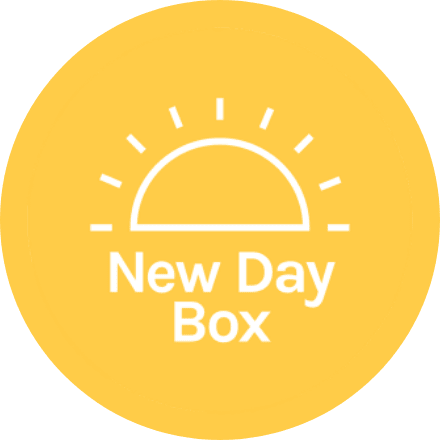 New Day Box
We help to get the thousands of donations received to the Victorian women in crisis.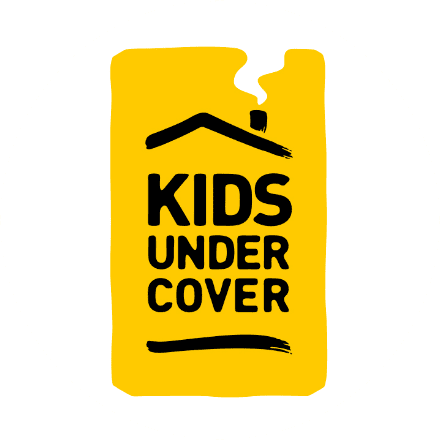 Kids Under Cover
"Donate Your Car" is a unique way to help fight homelessness that we love.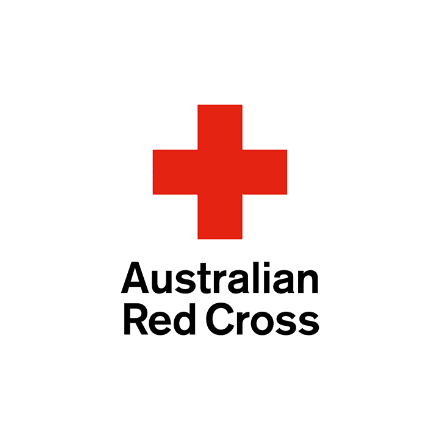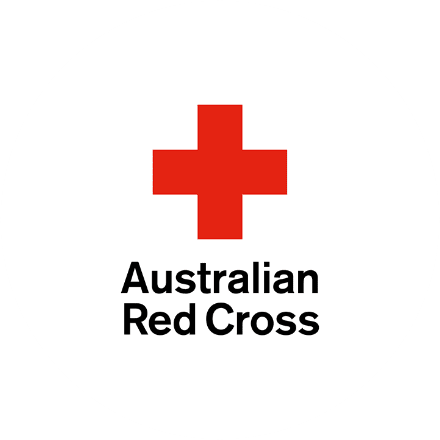 Australian Red Cross
Declutter and donate to Australians in need. We support Red Cross by doing what we do best: making space.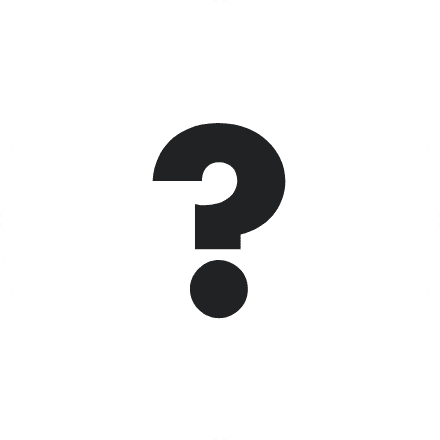 You?
We're always keen to offer support to those in need. If you or someone you know needs a hand, reach out.