Get the boxes that tick your boxes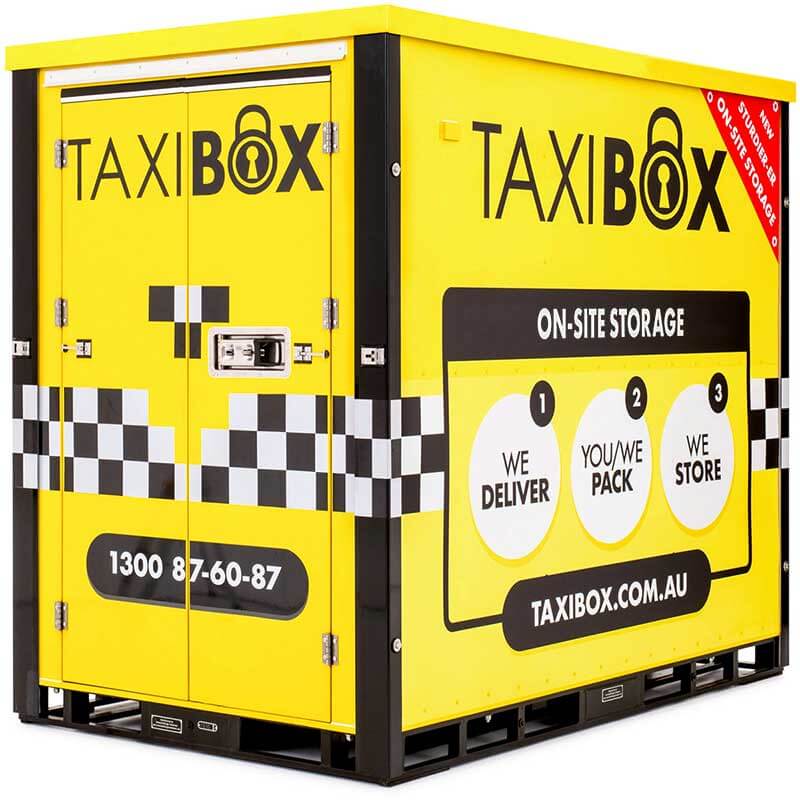 On-site Storage
Keep your stuff safe with storage that comes and stays with you 'till the job's done. Perfect for peace of mind and valuable space.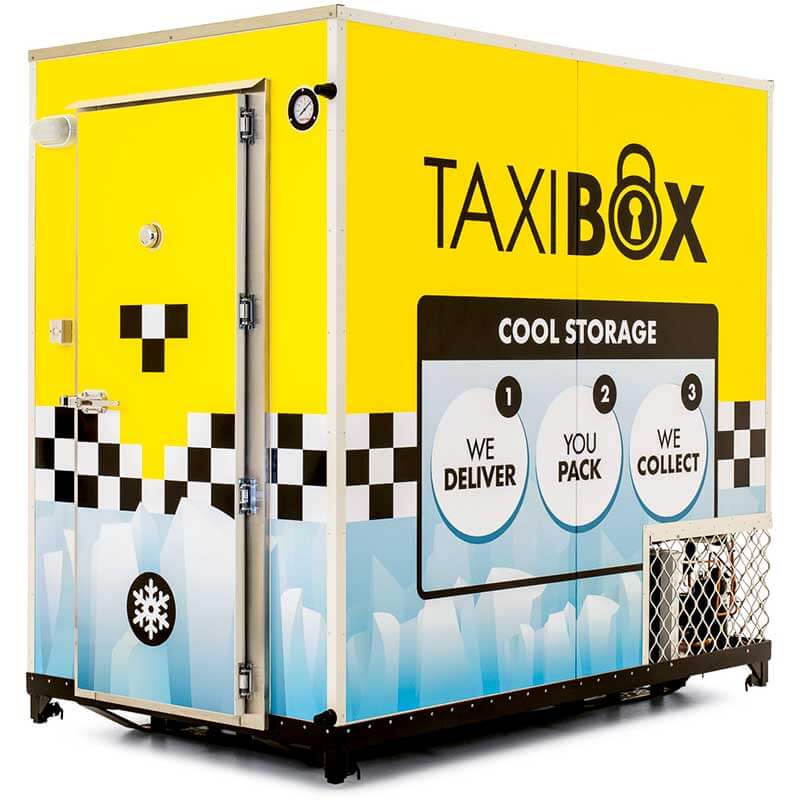 Cool Storage
Stay chill with our temperature-controlled storage that's delivered right where and when you need it. It's the perfect way to keep your cool.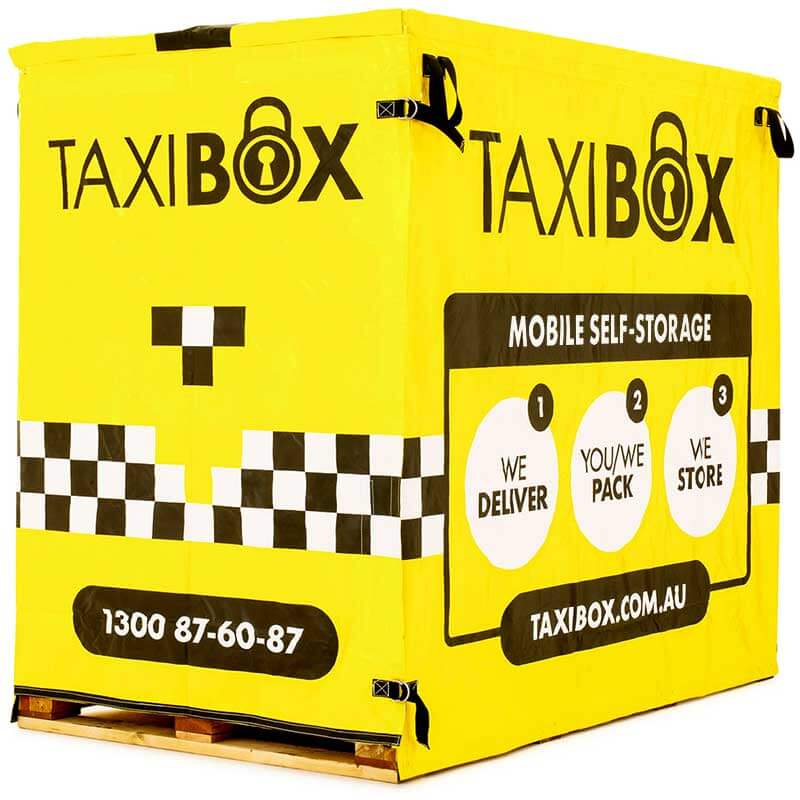 Mobile Storage
The strong, silent types, our mobile storage TAXIBOXES come to you. Once packed, they're picked up and stored at our secure facilities.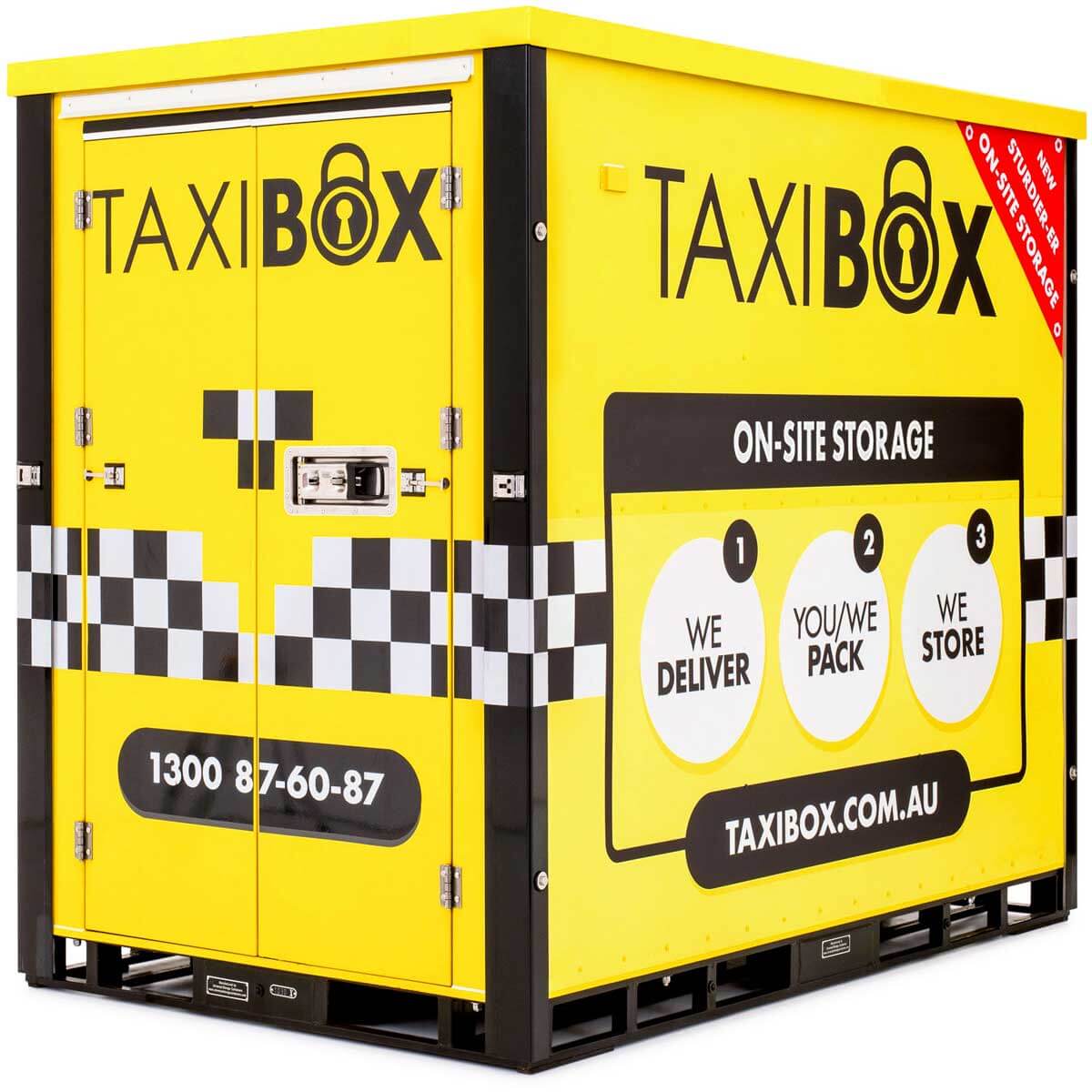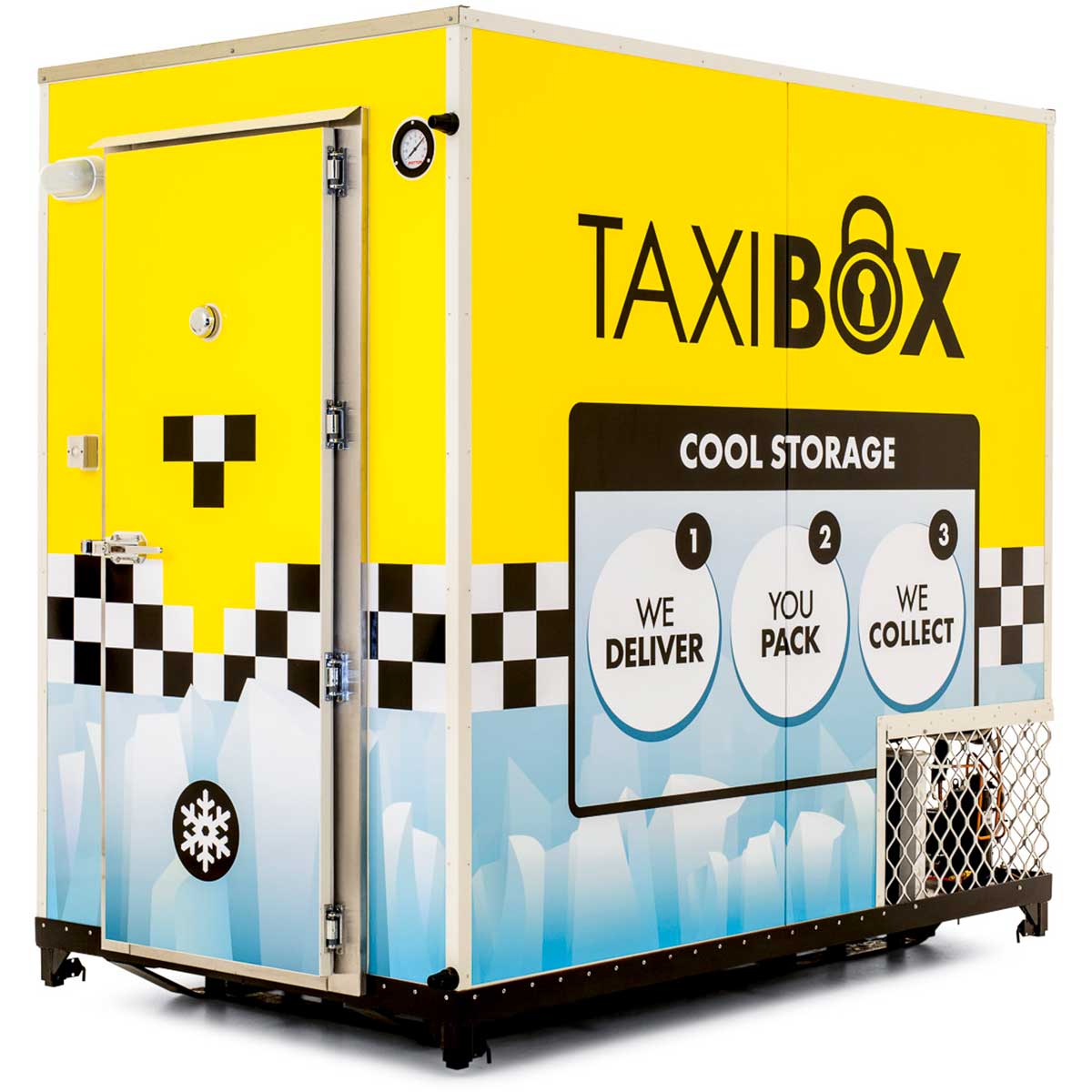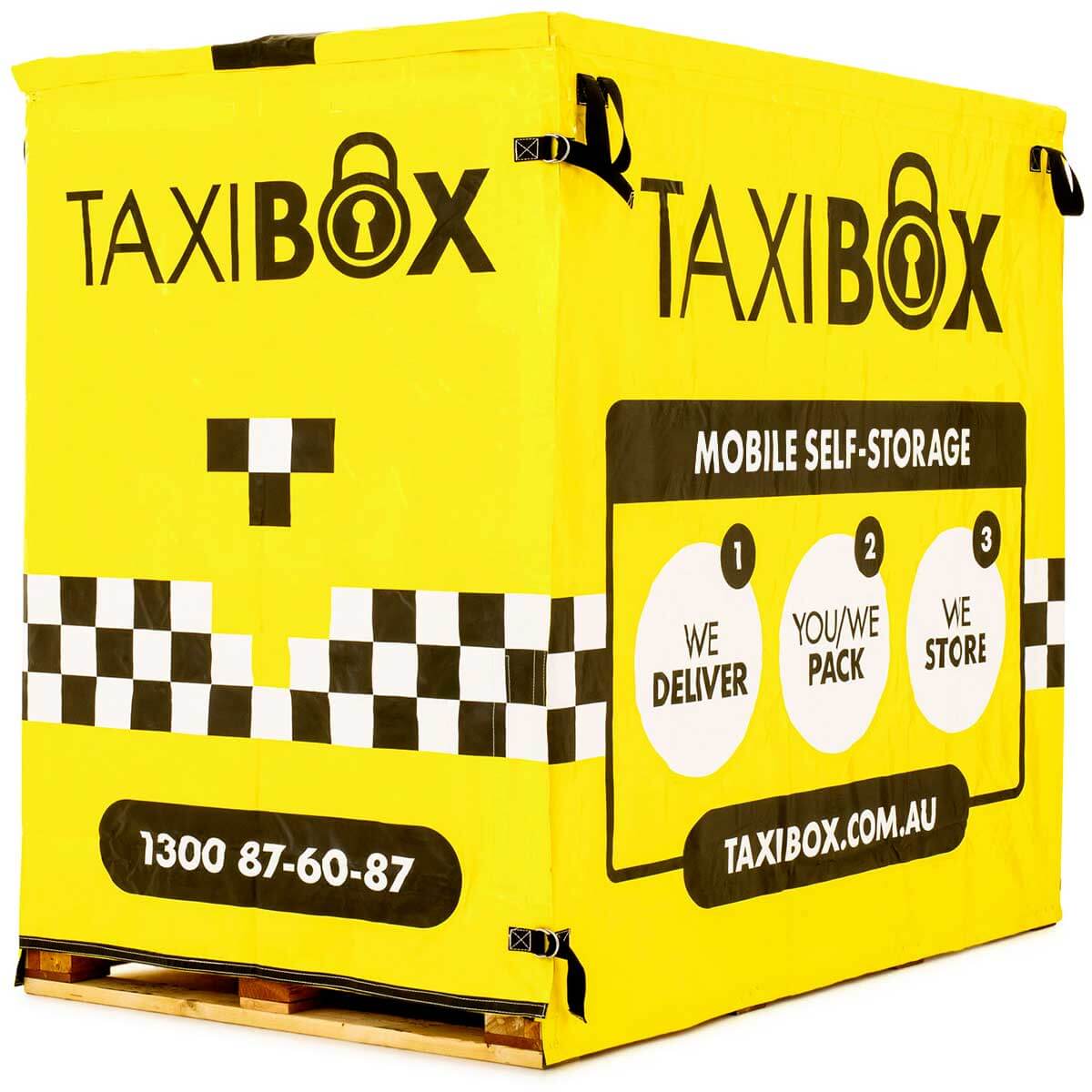 TAXIBOX provide an EASY solution for our customers when we need to store their belongings for home styling. We often refer TAXIBOX as the best solution out there for decluttering prior to moving or selling a home.
Twostyle | Interior Designers & Property Stylists