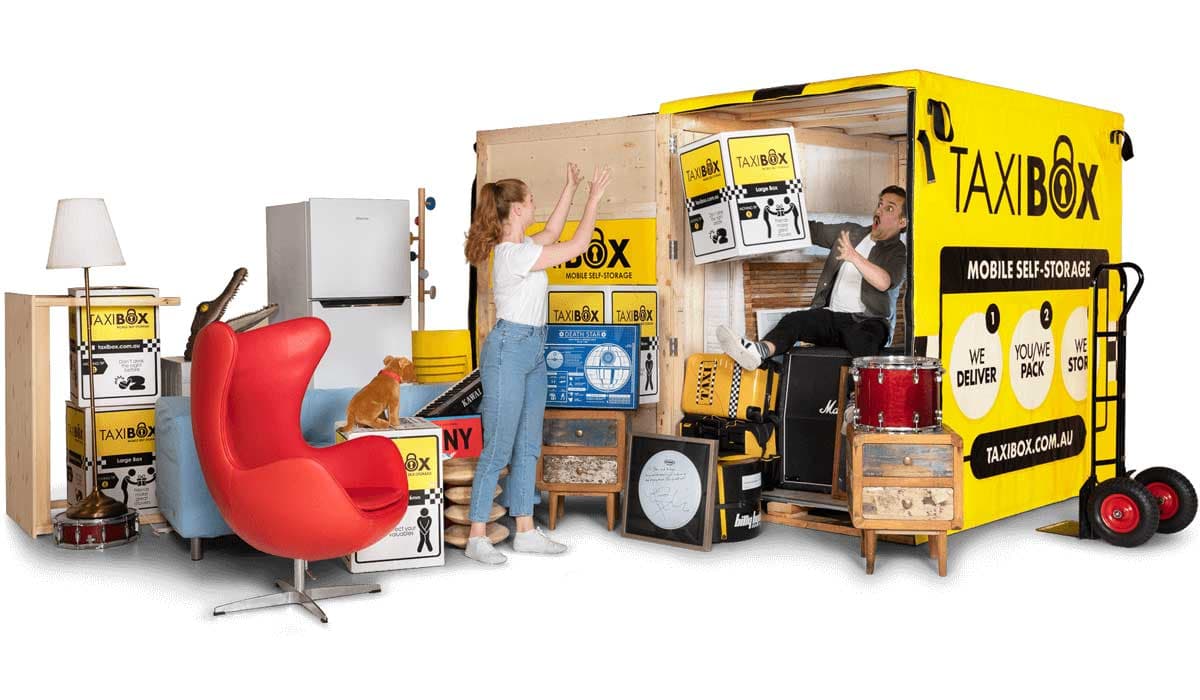 Need Self-Storage Insurance? We've got you covered!
Although incidents in self-storage centres are extremely rare, you may want to insure your goods for peace of mind. Just as with regular self-storage, it is the customer's responsibility to be insured.
Existing Coverage
Many home and contents insurance policies will cover your stored goods. However, a number of insurers require the policyholder (you) to notify them that you are moving goods into storage. This should be your first step in obtaining insurance.
Self-storage Insurance
In the event that your insurer will not cover your belongings whilst stored, the team at TAXIBOX can arrange insurance for you*. Getting insurance is easy and can be organised for $5 per month for every $1,000 of insured contents (starting from a minimum of $5000 insured).
Important Documentation
If you'd like to add insurance to your booking, please click here.
Please note that under the Customer Storage Insurance Benefits policy your goods are NOT covered for damage caused whilst in Transit. You are advised to take out your own Transit insurance to protect against any claims that may arise. TAXIBOX does have its own transit insurance policy but this is only accessible by TAXIBOX under certain circumstances and does not cover accidental damage caused by improper packing or shifting during transit.
Storage On-site
Storing your goods on-site? Please check with your current home & contents insurance provider, as your existing cover may already apply. Please note that TAXIBOX is unable to assist with insurance for goods stored on-site.
*By providing a quote from a third party, TAXIBOX is not the insurer. TAXIBOX act as a distributor of Aon Risk Services Australia Limited ABN 17 000 434 720 AFSL 241141 (Aon) in issuing or arranging Customer Storage Insurance underwritten by QBE Insurance (Australia) Limited ABN 78 003 191 035. We receive the full amount paid by you for access to the storage insurance benefits that we have arranged under our policy of insurance with QBE. If a dispute arises in relation to this insurance, AON's dispute resolution system is available.