Introducing Melbourne Local Storage by TAXIBOX. 24/7 gated access. Keyless Bluetooth locks. Local to you. The best part? A fixed low price of $199 per month, no funny business.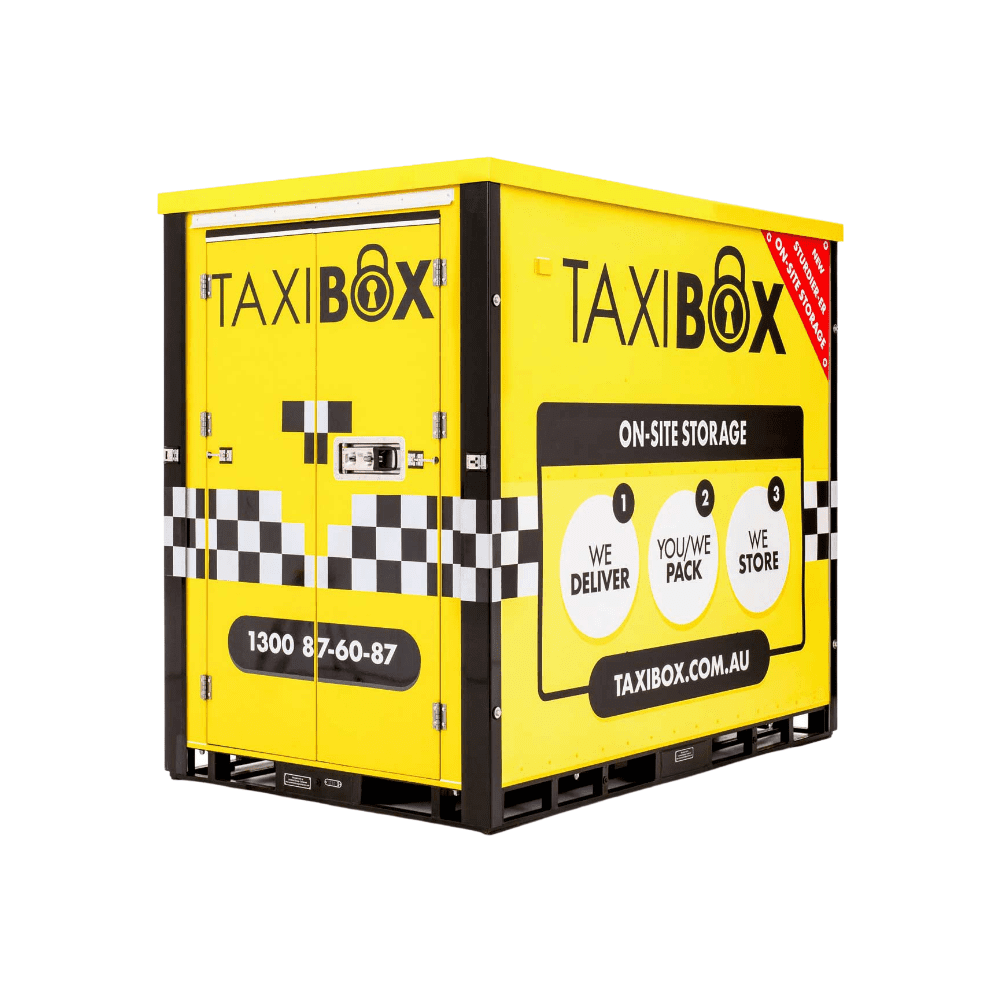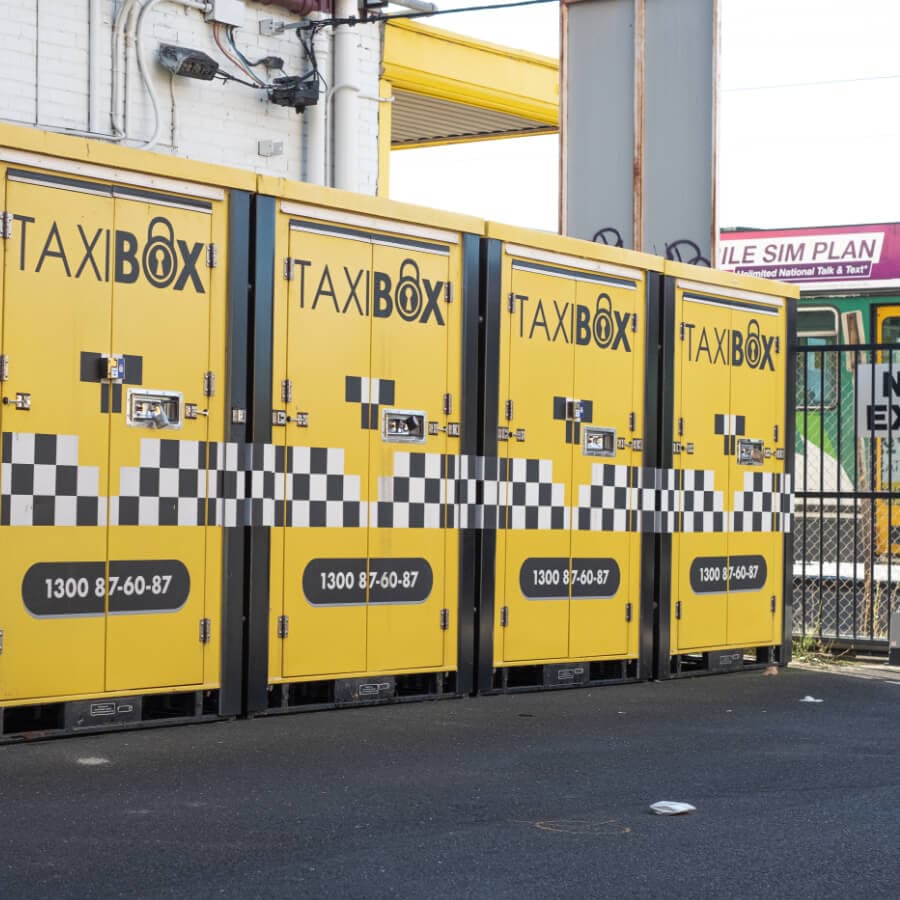 1
Book
Give us a call on (03) 9485-7698 to book your Local Storage TAXIBOX.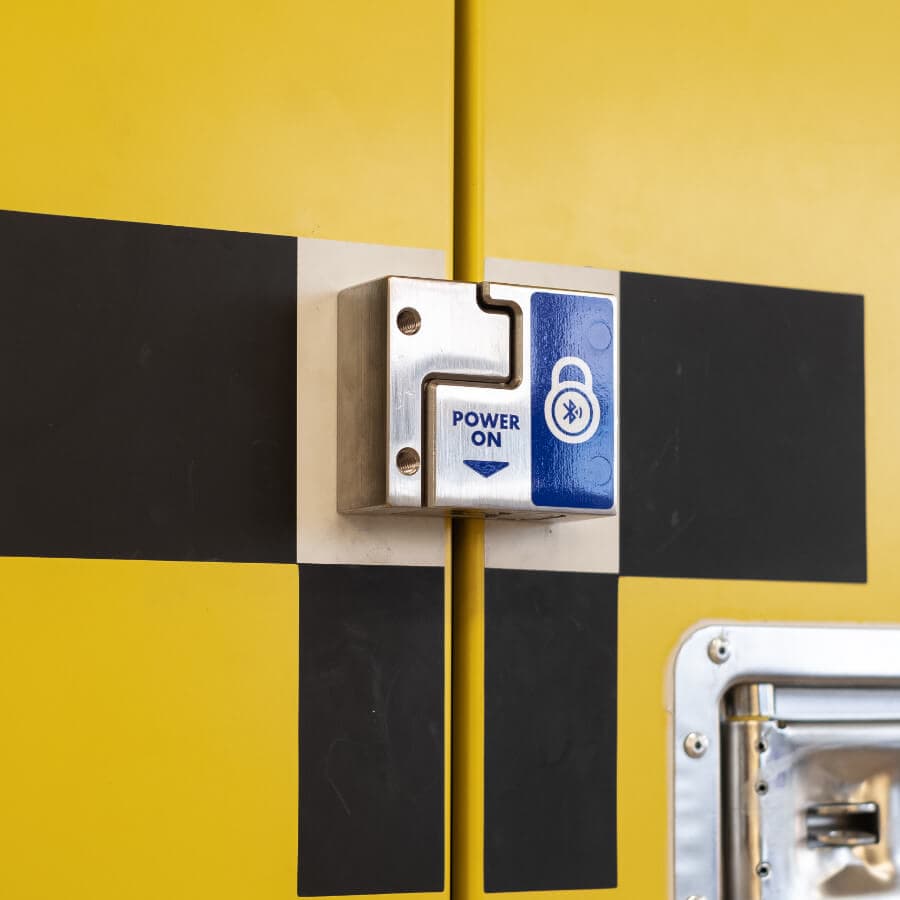 2
Access
We'll assign your TAXIBOX and grant access to your Bluetooth lock.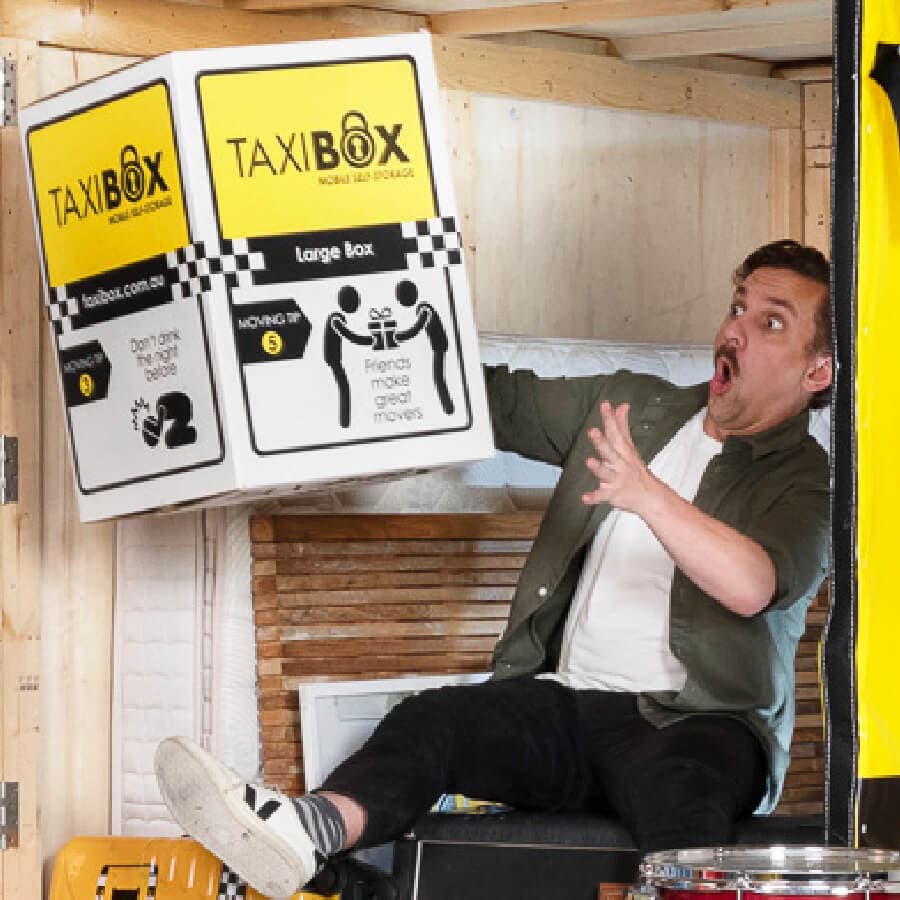 3
Store
Get 24/7 access to your TAXIBOX™ and store for as long as you need.
TAXIBOX turns your stuff into space
TAXIBOX turns your stuff into space
Each TAXIBOX measures up at 2.4M deep x 2.2M high x 1.5M wide. If you don't speak calculator, it's the perfect size for…
Personal Belongings & Furniture

Local Business Storage

eCommerce Stock

Space In Your Life & More
Select your local storage facility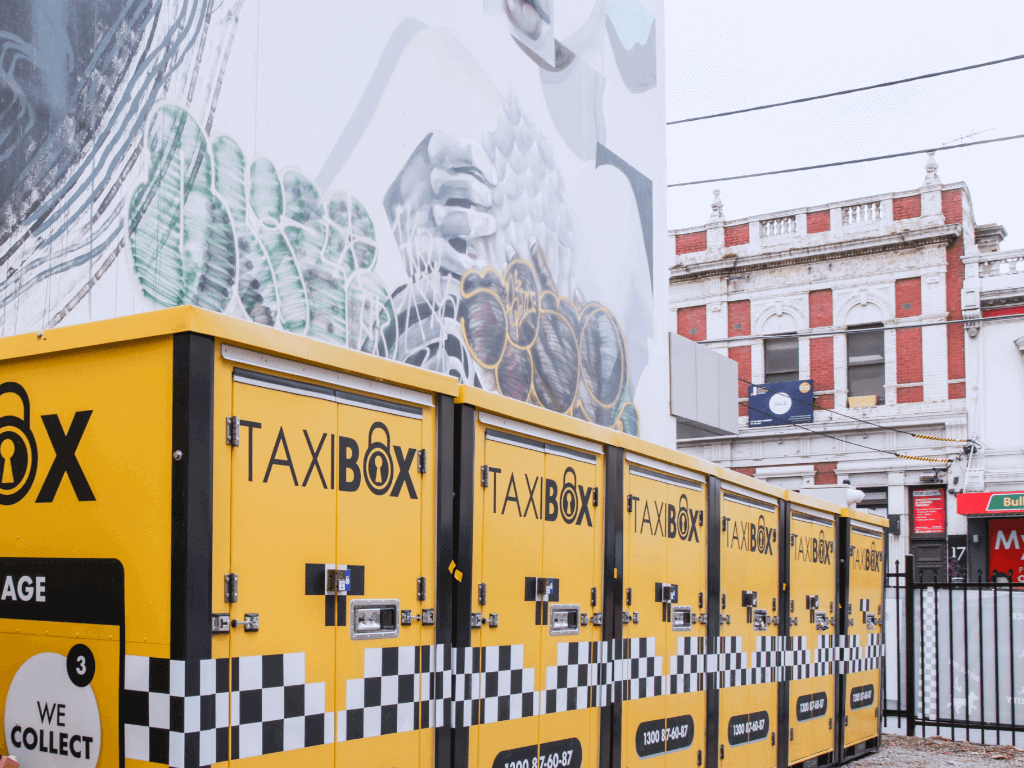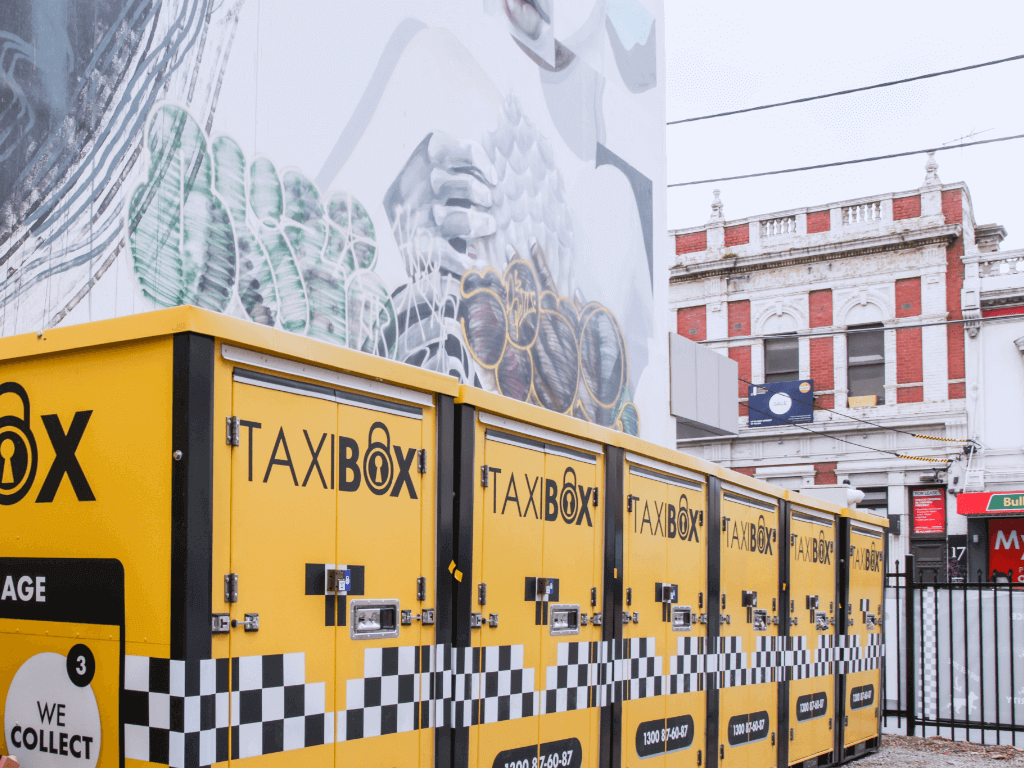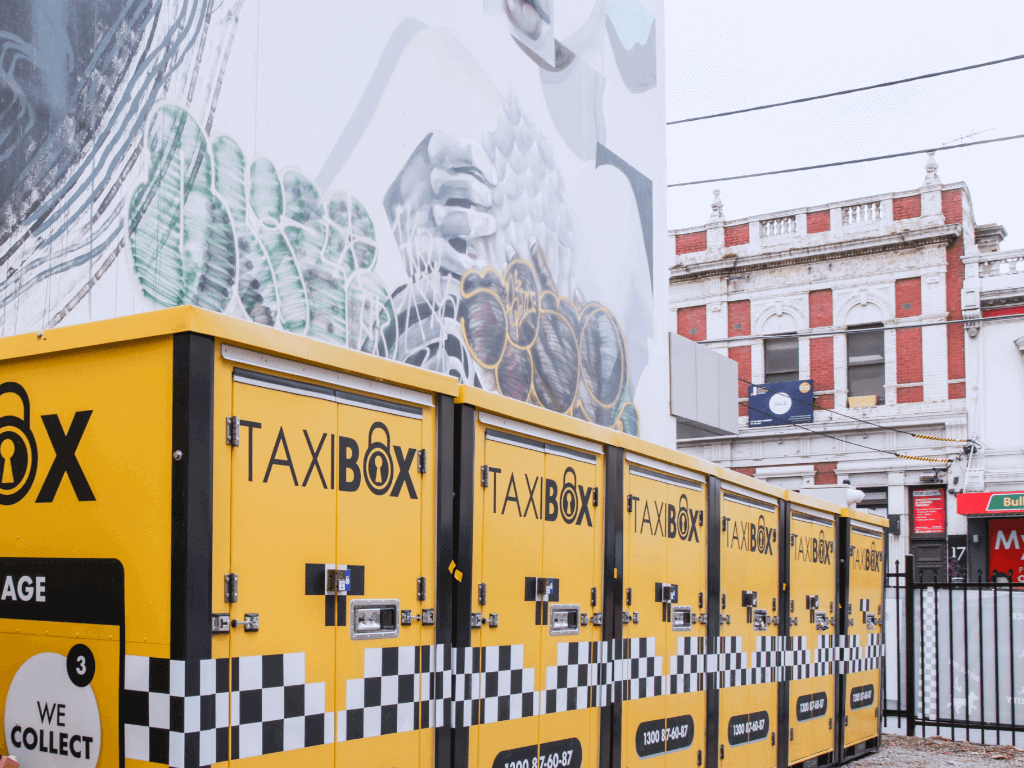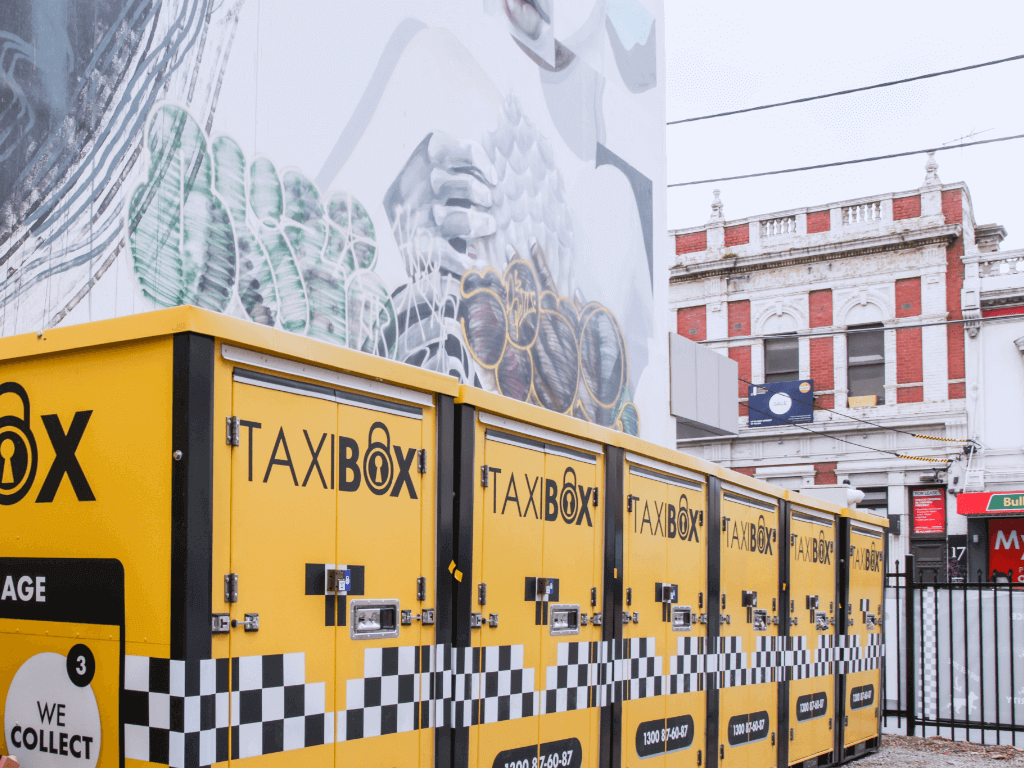 Coming soon
Jindalee, QLD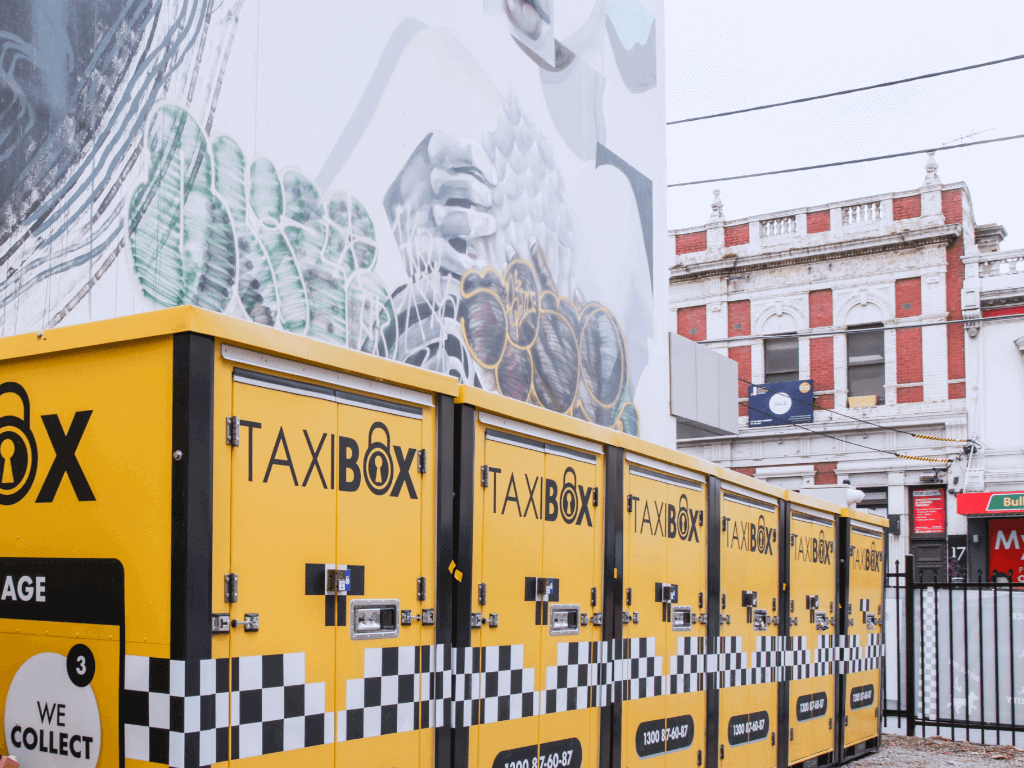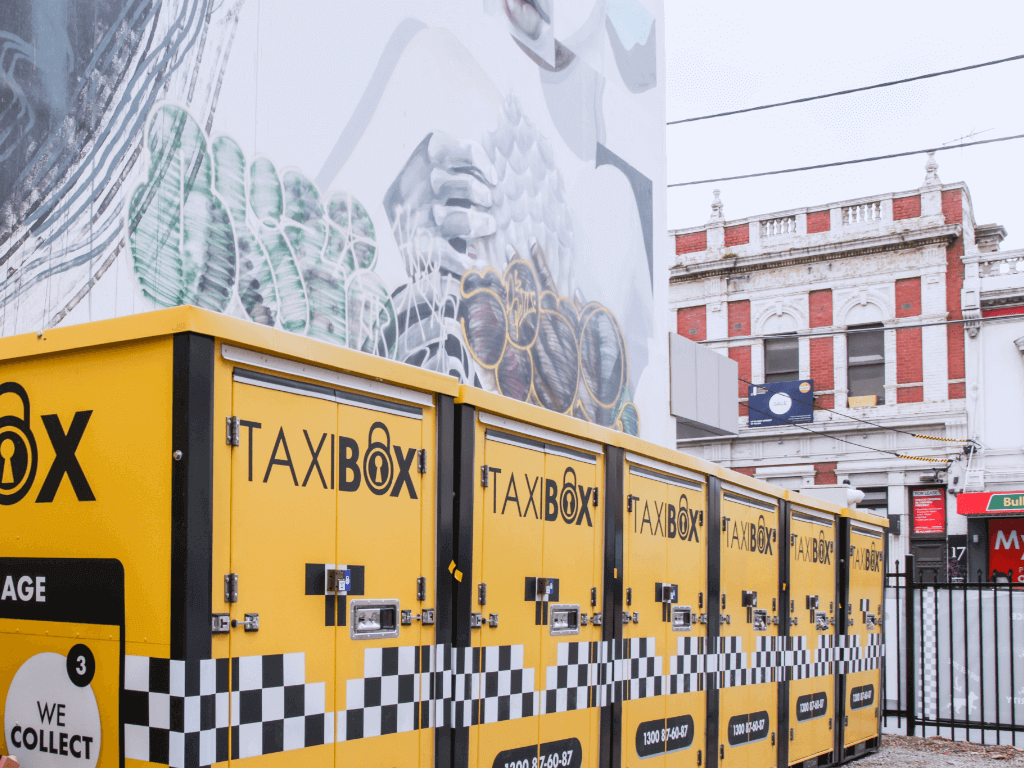 Coming soon
Mornington, Vic