Oops – That's Embarrassing

It looks like there was a technical glitch and we may have sent you an automated email recently in error.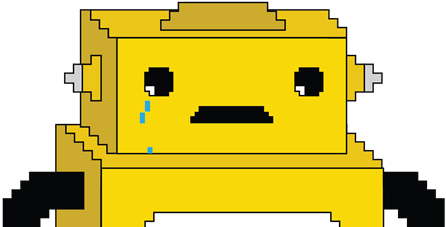 The issue has been fixed, but we'd like to apologise profusely for the slip-up. So! If you or a friend / family member are looking for storage and would be kind enough to use us again, simply enter the coupon code BADROBOT75 to receive $75 off any new booking when booking online.
Apologies if we've popped into your inbox out of the blue – we've removed the impacted email addresses from the list.