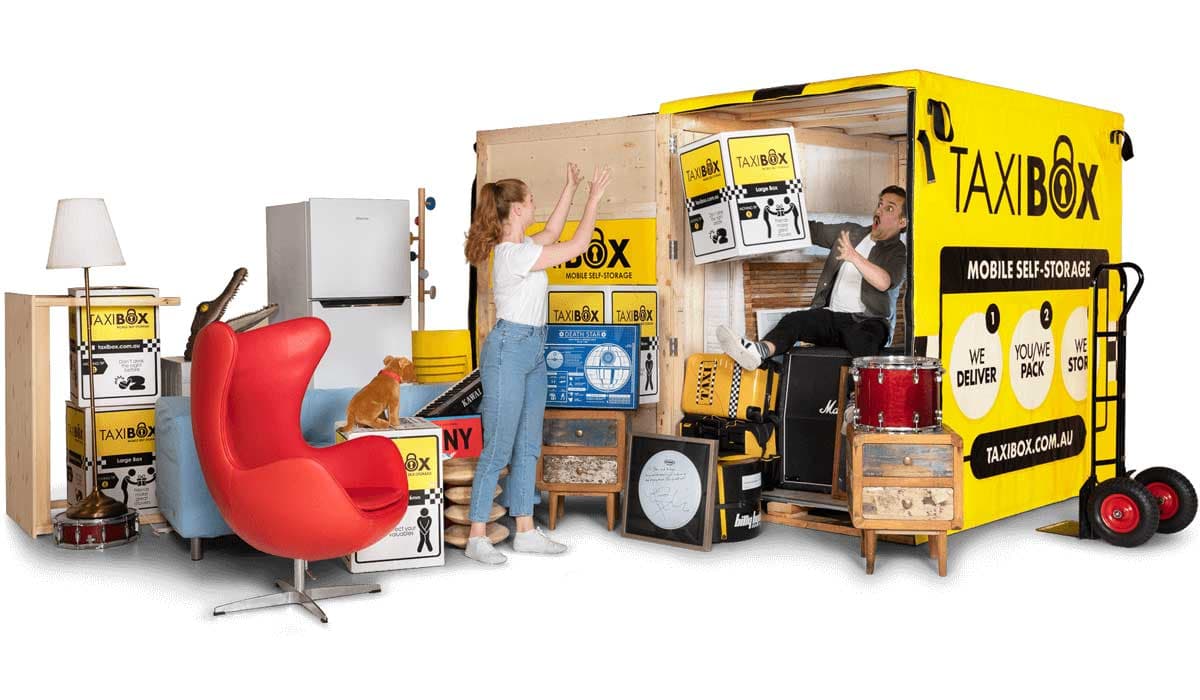 We get it – times are tough.
At TAXIBOX, we're digging deep to try support our customers and have decided to implement a range of temporary initiatives to assist with payments:
Storage fee deferrals (for up to 2 weeks);
Payment plans (smaller instalments);
Interest free extended payments through ZipPay
Sticking with one of these support measures also means that you get to avoid any unnecessary late payment fees and/or other measures.
You'll still receive our past-due notices (payment reminders) from us explaining the consequences of failing to meet your payment obligations. We understand these notices can be quite stressful to receive – it's certainly not our intention. These are automated legal notices required in the self-storage industry to let you know what could happen in the event of non-payment.
Further details on each of these initiatives are outlined below.
Storage fee deferrals (up to 2 weeks)
If you're experiencing short-term cash-flow issues, we're offering you the ability to push out your storage commitments by up to 2 weeks. If a late fee has not already been applied we'll waive your late fee of $25 as long as you commit to pay by the new date agreed. Note this is only available once per customer and you must commit to the new date for payment. Apply here.
Payment plans (weekly or fortnightly instalments)
Looking to make weekly or fortnightly payments to pay down your TAXIBOX bills? The intention of these payment plans is to reduce your debt in a manageable way so the suggested payment amounts exceed your monthly rental. If you can only manage a lesser amount, please note that on the form and we'll be in touch but please note at the very least instalment plans need to be at the level of your monthly payment so your balance owing doesn't increase. Apply here.
ZipPay for interest free extended payments
We've also partnered with ZipPay (click here to make a payment) to give you an extended time period to pay your bill, interest-free. This can be combined with any of the above initiatives to give you greater payment flexibility at this time.
We genuinely hope these measures assist. We understand these are unprecedented times which call for unprecedented measures. We'd like to also thank you for being upfront about your payment situation.