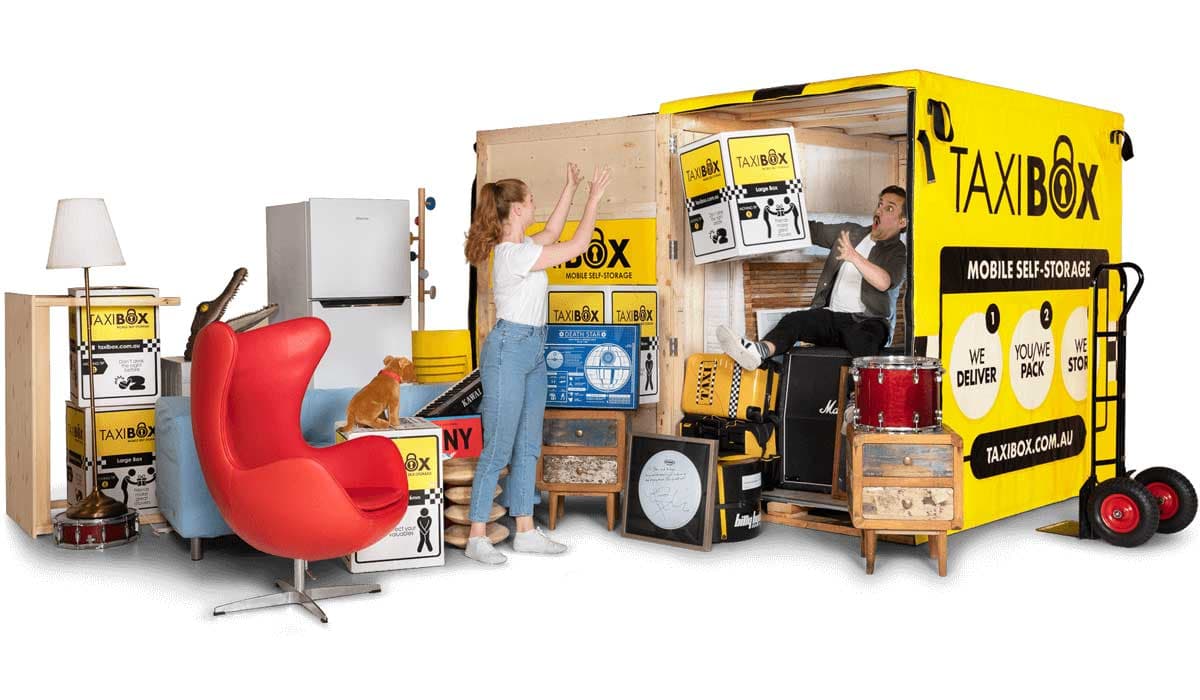 Don't have a driveway or car spot for your TAXIBOX and looking to get your TAXIBOXES parked on-street?
Unrestricted Parking
In unrestricted parking zones (where no permit or hourly zones apply) your TAXIBOXES can be delivered on to the street directly outside your front door without the need for a council permit.
Restricted Parking
If parking outside your residence is restricted (that is, if permit or hourly zones apply) we recommend using one of the following options:
If just one TAXIBOX is being delivered, book in a wait on-site delivery (TAXIBOX drivers will wait on-site for up to 30 minutes FREE of charge whilst you load/unload your TAXIBOX).
Request a same day pickup. Your TAXIBOXES will be delivered early in the morning (by 9am) and we'll pick them up a few hours later, ensuring you have enough time to load/unload and in keeping with the parking restrictions. Same day pickups are available for up to 3 TAXIBOXES at any one time, within the inner suburbs (to check if you're within this area please get in touch with our friendly team). Typically, pickups occur from 12pm onwards.
Organise a standard / visitor vehicle permit from your local council. This is normally free of charge, but some councils may charge a fee.
Parking Permits
If a permit is required, the steps are simple:
Contact your local council and mention to them that you require a short-term (e.g. daily or weekly) standard temporary / visitor vehicle pass.
Request the permit to be mailed to you or visit your local council branch to collect your permit.
Follow the instructions of your local council that will be mailed out along with your TAXIBOX (e.g. affix your permit to your TAXIBOX).

Please arrange your permit sooner rather than later as some councils may require 7 days or more to process your application. Note – any fines incurred as a result of not organising a permit will be passed on to customers at cost.
Questions? Comments? Please call us on 1300 87-60-87 or email us at [email protected]
We love to help!