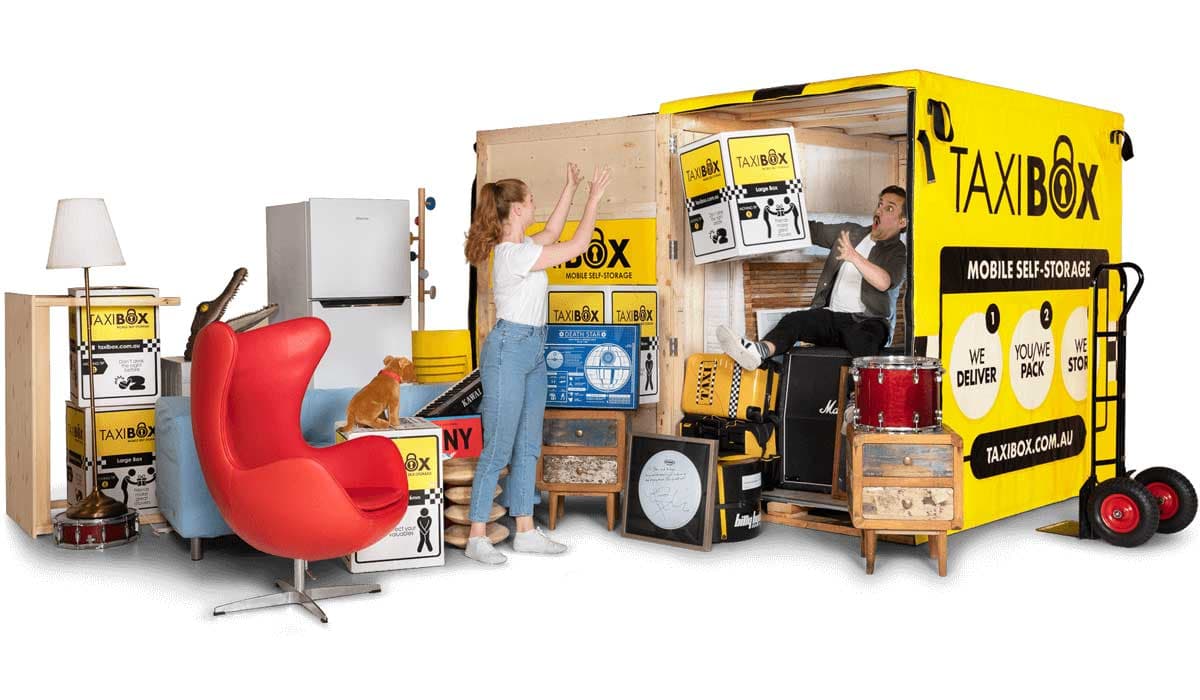 Pro-rates – curious about our calculations?
After your first month of storage, if you leave us partway through your last monthly cycle our system pro-rates your account by week and refunds any unused storage back to you.
How it works
John Smith is a happy TAXIBOX customer who stored 2 TAXIBOXES, paying a total of $198 each month
John's storage began on the 9th of May (the day on which his TAXIBOXES were delivered) and his storage term ended on the 18th of July (the day on which the final pick up of his empty TAXIBOXES occurs)
John ended up using 2 weeks of the month that he paid for, that is:1st Week: 9th – 15th July
2nd Week: 16th – 22nd July
To calculate the storage fees per week, we multiply John's storage fees by 12 months and then divide by 52 weeks: $198 x 12 / 52 = $45.69 per week
This means that John has used up 2 weeks or $91.38 worth of storage ($45.69 x 2). After deducting this from his total monthly fees of $198, this leaves $106.62 to be refunded back!
If you've prepaid for 12+ months for your storage with a discount and have had your TAXIBOX re-delivered early, we will simply re-rate the months you have used to our current monthly rate and refund this to you. Plus, we'll also pro-rate your last month as above.
Questions? Comments? Please call us on 1300 87-60-87 or email us at [email protected]
We love to help!