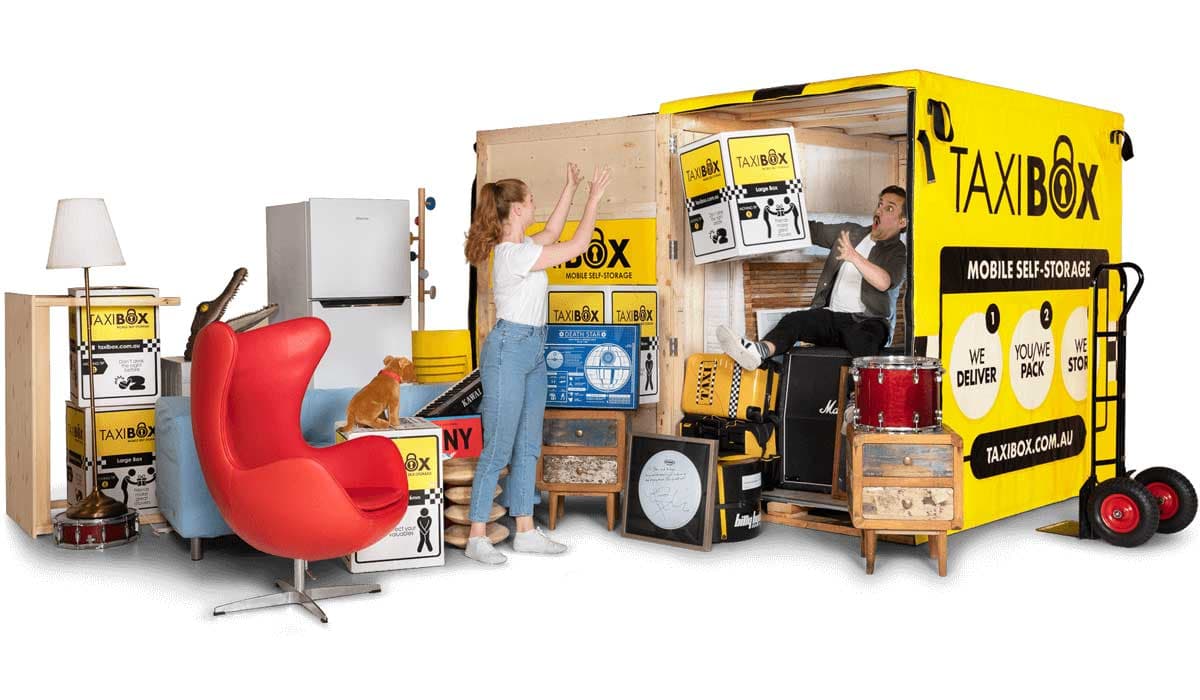 Looking for storage boxes because you understand that wooden boxes are one of the safest and economical methods of storage for your belongings? Or are you looking for cardboard boxes to pack your belongings into. Whatever the case, we do both!
If you're looking for wooden storage boxes, ours are the best in the industry. Made out of a heavy duty wood composite, our storage boxes measure 2.4m long x 2.2m high x 1.5m wide. They are purpose built after significant research into industry best practice. They are also the perfect size and will fit almost any item of furniture while minimising the potential for load shift and ensuring that you never pay for storage space you don't use.
If you're looking for storage cardboard boxes, we offer a large variety including archive or document boxes, medium sized half tea-chest boxes, larger full tea-chest boxes and larger still port-a-robe boxes which are great for storing clothes (although they can also be used as really large boxes). For a full list of storage boxes that we offer and other packing supplies please check out our packing supplies page which can be accessed from the services menu, or click here).
Alternatively if you are after a quote for either storage or packing supplies, get an instant price online or call our friendly team members on 1300 87-60-87.