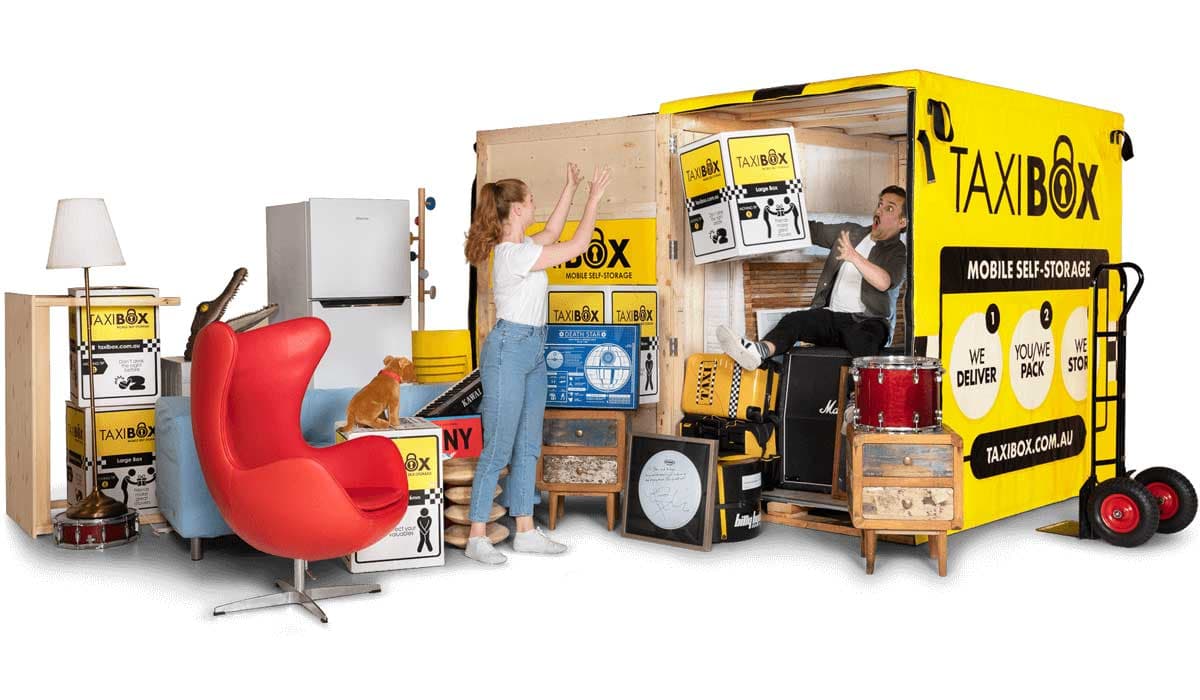 From time to time, TAXIBOX runs a number of types of Promotions including but not limited to competitions, games and discounts. The following are the terms and conditions on which participants in these Promotions are eligible to participate. Participation constitutes acceptance of these terms and conditions:
Promotions are only available for new TAXIBOX bookings unless expressly stated otherwise in writing.
Promotions cannot be combined with other Promotions, unless so authorised at the absolute discretion of TAXIBOX.
If the person participating is under 18 years of age, their parent(s) or guardian(s) consent to them entering the Promotion and to these terms and conditions.
Promotions are not transferable or exchangeable and cannot be taken as cash.
The Winners accept the Promotions 'as is'.
TAXIBOX's decision is final as to how the Promotion shall be applied and no correspondence will be entered into.
Expiration – unless stated otherwise in writing, any Promotions expire as to use 12 months after the Participant becomes aware of the Promotion.
Directors and employees of TAXIBOX including their immediate families, and companies associated with Promotions are ineligible to enter.
TAXIBOX will use its best endeavours to provide the Promotion as stated. If this is not possible for whatever reason, TAXIBOX reserves the right to substitute a Promotion of an equivalent value, or to cancel, suspend, modify, terminate or cancel the Promotion, subject to any laws and regulations.
TAXIBOX and associated entities and persons are not liable for any loss, damage, personal injury or death whatsoever (including, but not limited to, any direct, indirect or consequential loss) suffered or sustained in connection with the Promotions, the use of a reward or any act or omission (whether negligent or not) of TAXIBOX, or any person associated with any of them, except to the extent that any liability cannot be excluded by law.
All entries become the property of TAXIBOX ("we/us") on receipt and we reserve the right to use any personal information, photos, videos or other provided by a participant to enter you in the Promotion and conduct the Promotion. If you do not provide us with all or part of the information requested we may not be able to enter you into the Promotion. We may also use personal information about you for related purposes. Failure to provide personal information may result in entrants being unable to enter the Promotion &/or TAXIBOX being unable to provide certain content, products or services.
These terms of any Promotions shall be governed by the laws of Victoria, Australia.
Offer Codes
General Terms and Conditions apply in addition to details listed for each offer code below:
GRINCHFREE
Details: TAXIBOX will offer new customers FREE DELIVERY for mobile self storage bookings. This offer is not valid for bookings in Melbourne. This offer is not to be used in conjunction with any other offer and is limited to one free delivery per customer within Zone 1, 2, and 3. Offer subject to change.