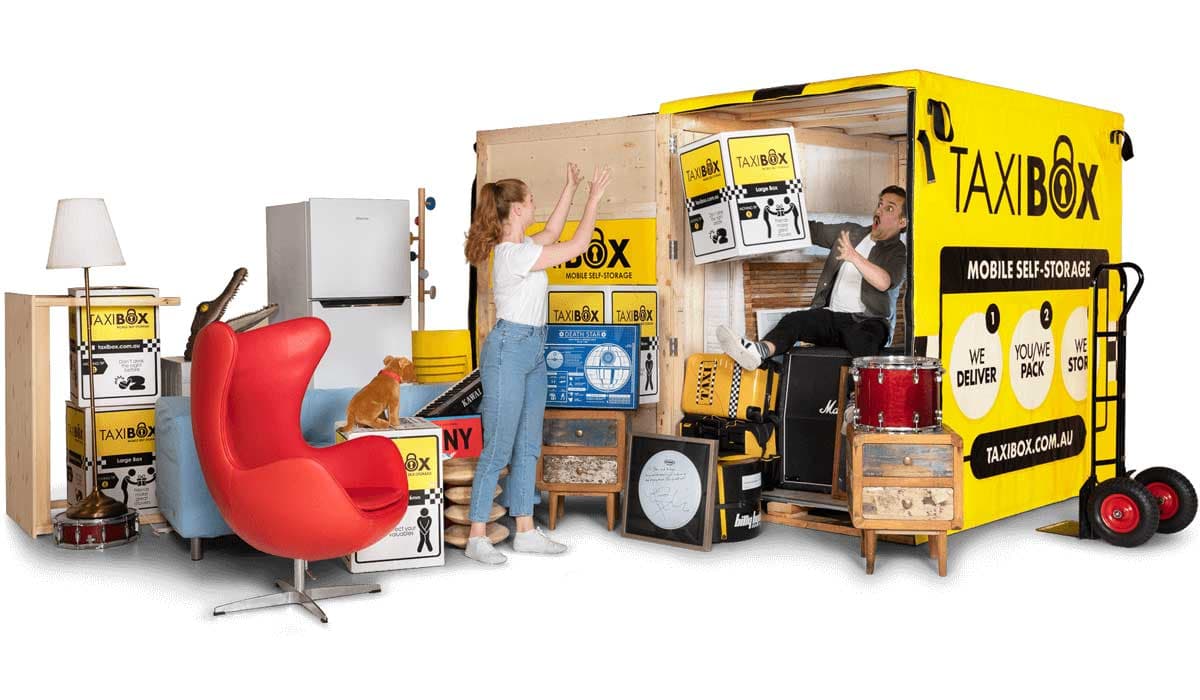 Looking to Start an Adventure?
Planning a trip and need some travel storage?
An increasing number of our customers are using their TAXIBOXES to store household items while they travel for extended periods. Whether travelling overseas, away for business or studying abroad, keeping a household full of your worldly goods can be a cost you could do without (especially in Sydney). If you're not looking to earn an income while you're away, a TAXIBOX could be the affordable, secure solution – without having to worry that you left the oven on!
How it Works
Storing is simple. Order your TAXIBOX before you travel, we'll deliver to your door, you pack everything you won't need for your trip, before we store it for the whole time you're away. Once you're back, we can re-deliver you items to the same property, or a different one. We can even deliver your TAXIBOX to a different city, if you're not quite ready to return home.
TAXIBOX's Top Travel Tips
Looking to travel across Australia or overseas, here are our top travel tips:
Get the right visa. There are times when red lights and buzzers are great, arrivals & customs is not one of those places. The last thing you want is for your trip to end before it's even begun. Make sure that you have been approved for the relevant visa for the country (or countries) you're visiting.
Cover yourself. Flight delays, missed connections, lost luggage… All things we try to avoid. However, it's always best to protect yourself. Especially if you find yourself in a foreign country, with nothing but your sunnies and a pair of shorts.
Overseas charges. This one can really sneak up on you, if you're not careful. Check with your bank if they charge you to use your card overseas. If they do, you could find yourself with some very unwanted charges the next time your bank statement comes in. There are a number of banks that will not charge you, so worth doing the research ahead of time.
Back to Reality
Time to return home? Whether it was short-term storage or something longer, simply let us know and we will return your TAXIBOX to you.