Moving interstate is stressful enough already. Stick it into a global pandemic, in-and-out of lockdown sandwich, and you've got yourself a meal that's pretty hard to swallow. Tried crossing borders to move interstate? It's even more confusing. So… what are the rules? Can you move house during lockdown? Yes, you can!
We never thought we'd be factoring a global pandemic into our services, but luckily for us, TAXIBOX has always been pretty contact-free. Not to mention quick and easy. No need to rent a van that's had a stranger's hands all over the steering wheel when you can get yourself a TAXIBOX and have us transport all your stuff for you.
Did we mention we're extra flexible, too? With TAXIBOX, you can pack at your own pace and change your delivery dates if another lockdown rears its ugly head, and you end up needing to keep your stuff in storage for a little longer. But, let's not get ahead of ourselves… first, let's talk moving house in lockdown logistics.
Are You Allowed to Move House During Lockdown?
So… can you move house during lockdown? The short answer: yes, you can move in lockdown. The long answer: yes, you can move in lockdown if…
Your circumstances are appropriate
You follow all the necessary protocols
You're prepared to quarantine for 14 days (if you have to)
The COVID-19 moving rules vary depending on which state you're living in. Across the country, removalist rules have been all over the place. Luckily for you, TAXIBOX is a self-storage business, so we don't fall under the same set of rules as removalists: we're freight and transport. That means we have the all clear to continue operating and crossing borders.
No matter where you're moving – whether that's locally, or interstate – TAXIBOX can help you out. Here's everything you need to know, lockdown wise, depending on where you're living…
Moving Locally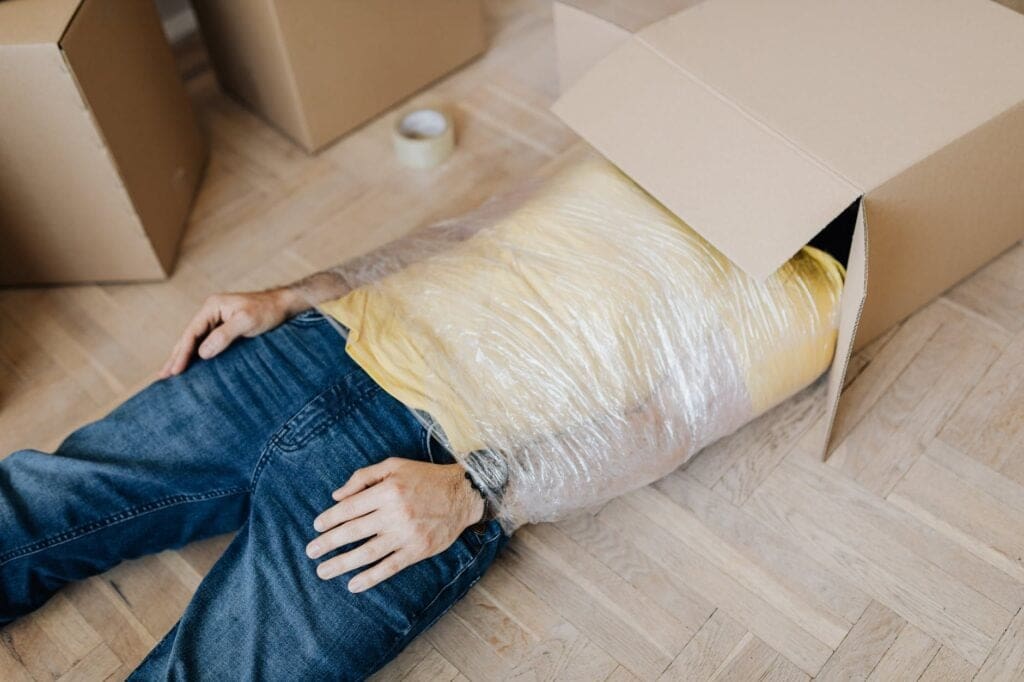 Can you move house during lockdown… locally? Sure you can. All local moves are expected to stick to the state's health advice, which varies depending on where you've living. We suggest that you check up on your local government health website before your move, to make sure you're up-to-date and staying safe.
Moving in Brisbane
If you currently live in Brisbane and have plans to move within the QLD area, you're allowed to move house, no worries. Keep in mind:
You might be impacted by some restrictions if you have been in, live in, or you're planning on to move to a classified high-risk LGA (Local Government Area).
You're expected to maintain social distancing and wear a face mask in certain indoor or outdoor settings, as of 4/10/2021.
Removalists have the all-clear to lend you a hand to move locally within QLD.
Moving in Melbourne
If you live in Melbourne and you arranged to move locally before the current lockdown began, you're allowed to go ahead with your move: Keep in mind:
You're allowed to move to regional VIC if your circumstances require you to (if your current place in Melbourne is no longer available because it's been sold, for example).
The people you live with are allowed to help you move house. Friends, family, and/or your partner can only help you out if you require the help, due to age, health issues, or disability.
You're allowed to hire removalists to help you vacate (TAXIBOX offers removalists which you can book with your TAXIBOX, if you need an extra hand loading and unloading your stuff).
You're encouraged to postpone your move if you can, and wait until restrictions ease.
Moving in Sydney
Moving house is one of the essential reasons you can leave your house under Sydney's current lockdown restrictions. This applies to anywhere within greater Sydney, including LGAs of concern. Keep in mind:
You're expected to make sure you're following all the recent health advice, including social distancing measures, wearing a mask outdoors when required, and carrying your address on you when you're moving.
Removalists are classified as Authorised Workers in NSW and are allowed to leave their LGA for work purposes to help you move, as of 4/10/2021.
If you're moving somewhere in regional NSW or outside of greater Sydney, you have to apply for a permit.
Moving Interstate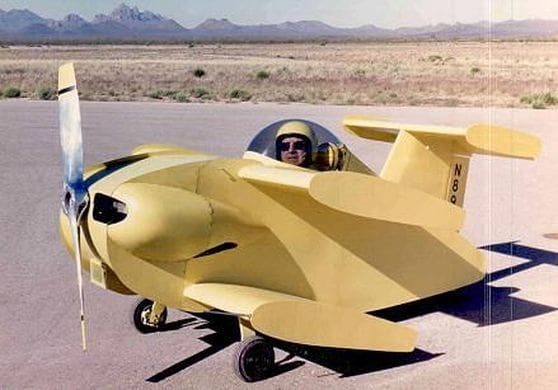 Can you move house during lockdown… when you've got moving interstate plans? Absolutely. Let TAXIBOX help you out. We'll get your stuff across the border while you work on getting yourself to your new place. With our flexibility, you don't have to stress about timing everything perfectly – we can work around you and your moving situation, as it changes.
Even if you're struggling to find a new place in your new city or you're surprised by a 14-day quarantine notice once you arrive, you won't have to stress out about it: we can store your stuff as long as you need, once you're ready to settle in to your new state.
Moving to Brisbane
Planning on moving to Brisbane? Let's get you prepared:
You're allowed to move to QLD if you're planning on staying there, as a permanent resident: all you need is an approved border pass.
You might have to complete a government mandated 14-day quarantine, especially if you're moving from a hotspot (here's looking at you, Melbournians, Sydney-siders… hate to break it to you).
Removalists are exempt from the 14-day quarantine, so long as they have the required permits.
Our advice? You're going to be in quarantine for 2 weeks, so you might as well get a TAXIBOX to get a month's free storage, on us — that way, your stuff can sit in storage until you've tested negative, you're ready to breathe some fresh QLD air, and most importantly, you're all set to get unpacking.
Moving to Sydney
Setting Sydney as your next destination? Here's everything you need to know:
The NSW government classifies some interstate areas as either "affected areas", "areas of concern" or "places of high concern". You can find an up-to-date list of all of these areas on the NSW government health website.
You need to complete a travel declaration before you enter NSW if you've been to any of these interstate areas in the last fortnight (at least 24 hours ahead of time).
Once you've crossed the border, you have to travel to your new place immediately, and stay indoors for 14 days unless you have a reasonable excuse to leave (i.e. getting food, going to school, accessing childcare, or exercising outdoors).
Moving to Melbourne
If you're planning on moving to Melbourne, you should keep the following in mind:
You need a permit to travel to Melbourne from anywhere in Australia (the type of permit you need depends on where you've travelled to in the past fortnight).
VIC classifies regions of Australia as green, orange, red or extreme risk, based on the region's COVID-19 risk (you can find out which zones are which on the VIC government health website)
You might have to get tested and self-quarantine once you've crossed the border, depending on the zone you've been in.
Lockdown or Not, TAXIBOX Can Sort You Out
Want to make sure you're keeping everyone safe during your move? Move with a company that you know is doing the right thing (like us)! All TAXIBOX employees facilitating interstate moves are up-to-date with current relevant health guidelines in all the states we operate in. Plus, they're sanitised and social distancing at all times (of course).
At TAXIBOX…
We can continue operating locally and interstate no matter what life throws at us: rain, hail, lockdown or shine.
You can minimise your contact with other people as much as you possibly can during your move, thanks to our completely contactless service.
You can update your booking whenever an unexpected lockdown messes you around, thanks to our entirely online and flexible self-service system.
It's not often you find a friend like us (the friend that can help you move, store, and renovate, at a distance, at your own pace… all while a global pandemic is going on. Seriously. Aren't you glad you have us around?
Need moving?
Got lockdown? Let us move your stuff. Focus on getting yourself to your new place instead.
Book Online