Student Storage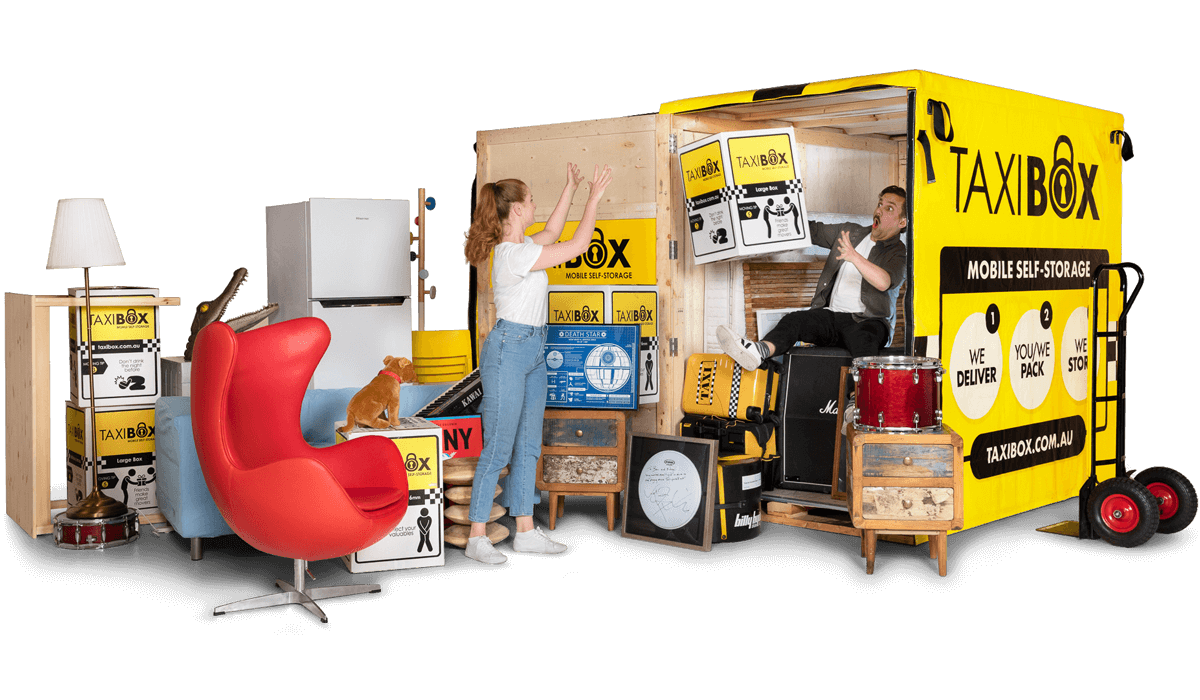 Are you a student looking for storage in Melbourne, Sydney or Brisbane? Don't have a car? Don't want to pay ridiculously high storage prices? Don't want to drive out to storage facilities? Check this out…
TAXIBOX mobile self-storage offers a revolutionary self-storage service that is uniquely tailored to both domestic and international students… we come to you!
We Deliver
We deliver your TAXIBOX to your home or office2
You Pack
Take your time to pack and lock your TAXIBOX3
We Store
We collect and store your TAXIBOX in our storage facility
It's that easy!
TAXIBOXES are perfect for students looking to store their
belongings when:
Going on holidays
Going on exchange semesters
Travelling around Australia
Wanting to de-clutter
In-between moves
Visiting home for the summer
TAXIBOX works with universities around Australia (did you
see our TAXIBOXES at Monash University's One World Week?!) to provide our
innovate services to all students throughout Australia.
We know that students are on a limited budget and we've created a student
storage package which is offered at ridiculously low prices!
Want to find out more?