Doing your research before you bite the bullet and book your TAXIBOX? Kudos to you! In our books, distinguished researchers deserve the very best. You've earned yourself a reward for all that reading… a TAXIBOX offer code is in order, don't you think?
We think so too. Good news is, digging around on the blog was a worthwhile effort, so well done. Let's get you a discount.
To Get $75 Off Your TAXIBOX…
Head to taxibox.com.au/booking/ and book your TAXIBOX
At checkout, pop in the offer code below, and score $75 off your booking.
Take your reading glasses off, elevate your feet into the upright position. You're all done.
BOOKWORM75
Offer valid for new customers booking online, not valid in conjunction with other offers.
For terms click here.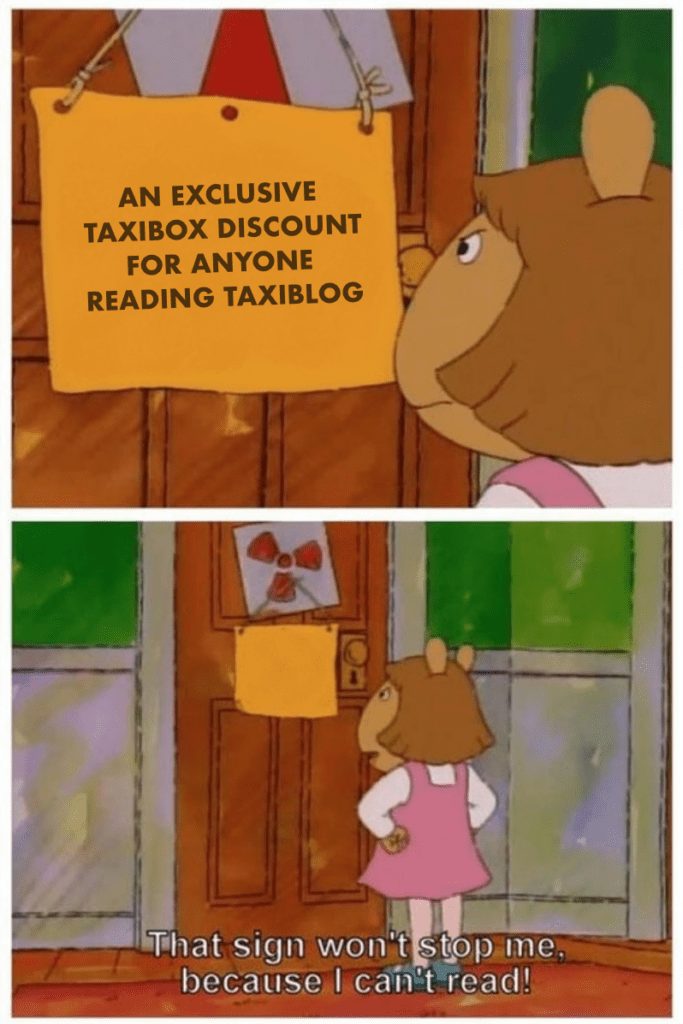 Whether you're about to move, starting your next big renovation project, or you've just got big storing plans, a TAXIBOX will come in handy. Especially when you're a distinguished researcher with a whole lot of books to store, and a whole lot of libraries to build. Besides, you just got your hands on a $75 off deal… might as well make the most of it, right?
All booked? Keep on reading, you distinguished researcher, you. There's plenty of other good stuff on the blog. Who knows what else you might find?
Got a library to store?
Put your offer code to good use. Store your research in a TAXIBOX.
Book Online