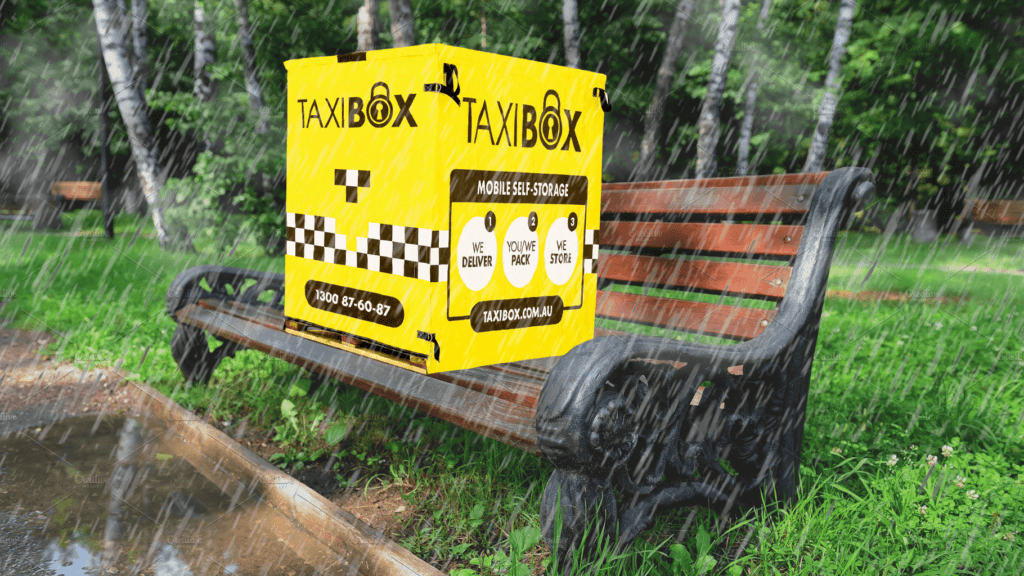 Making Changes
Sometimes plans change, things come up, life gets in the way. We get it. At TAXIBOX, we're more than happy to accommodate changes when we can. Most of the time, you can make these changes free of charge, but there are some circumstances where we'll have to pass on some of the costs.
If you need to make changes for the local delivery or pick-up of your TAXIBOX, you can make that change free of charge… all you have to do is request the change 48 hours ahead of your original scheduled date. Any changes made past that notice period will be charged a flat fee. You can find any associated fees here.
If your TAXIBOX is not ready for pick-up or delivery according to the original schedule, we charge a fee. This might happen if your TAXIBOX arrives as scheduled and you're not ready yet. The fee you're charged varies depending on which delivery zone you're in (find out which fees are charged for your delivery zone here).
The zone you're in will be determined by how close your delivery/pick-up location is to the CBD in your city. You can calculate your delivery zone here.
Cancelling Your TAXIBOX
Need to cancel your TAXIBOX? Tragic, but we understand. For On-Site Storage bookings, we'll refund the full amount you paid… all you have to do is give us 7 days notice, based on the original day you had scheduled for delivery.
If you aren't able to give us 7 days notice, we'll retain a booking fee equal to the storage rate for 1x TAXIBOX in your city. You can check our booking form to confirm the rates you'll be charged. If you've made a pre-payment for your booking, we'll refund you that balance.
If you cancel your TAXIBOX after it's been delivered, we'll charge you a minimum of one month's rates for storage, plus a pick-up fee (please click here for pricing based on your delivery suburb).
We pride ourselves on offering great value with above and beyond service, so we'd like to be fully transparent so you can understand why we charge fees in these instances (which is not something we do lightly)! Some examples of changes that impact our schedules include:
Receiving late notice of a change to the schedule, which results in additional work if we're not provided with enough notice (e.g. your TAXIBOXES may have already been loaded onto vehicles). It also means that at short notice, we're unable to re-fill this space.
Failed delivery/collection – means that the space on the vehicles has been allocated and results in additional time worked on the day
Changes at short notice result in additional work for TAXIBOX and therefore higher costs for our company, which we cannot afford to absorb. We appreciate your understanding!